TEAM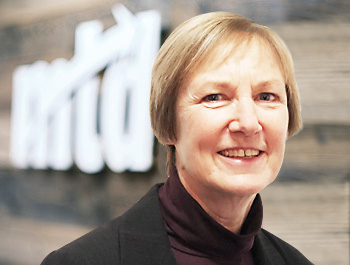 Sally Douglas
Head Of Client Support
Sally is a highly skilled Learning and Development professional with
over twenty years'
experience in the design and delivery of creative programmes. In fact, she has delivered over 1,000 days of training over the past 5 years.
Her focus is on activity-based learning which enables participants to practice the new techniques and to build their confidence.
Sally's areas of expertise include coaching, team building and performance management. She has a proven ability to develop capability and increase performance, including at leadership level.