TEAM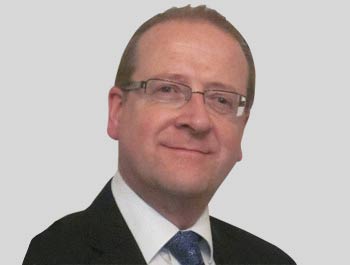 SCOTT RUMSEY
Trainer
As one of our senior trainers and consultants, Scott designs and delivers MTD's training both as open courses and also bespoke in-house training workshops for individual organisations.
Scott's role also involves working with the client to truly understand their issues and deliver a programme that will help them to achieve their objectives.
A strong advocate of Continuous Professional Development, Scott is qualified in DISC, is a Master Practitioner of NLP, an Associate of the Chartered Institute of Banking (ACIB) and an NVQ Assessor & Internal Verifier.
When agreeing the exact content of the training Scott will often visit the client to ensure that we understand your key business drivers, your culture, what and how you sell, your desired outcomes and the needs of your people.
Scott has worked with a range of organisations in different industries who are looking to increase the management expertise within their organisation.
Scott has over 20 years' experience in the training and development business working with both individuals and teams in companies.
In his spare time you will either find Scott with his family, in the great outdoors or following the exploits of his favourite football team, Tottenham Hotspur.