Thank You For Your Payment
Our team will contact you shortly with details of how to access the webinar. We hope you enjoy the session.
You might also be interested in…
Online Course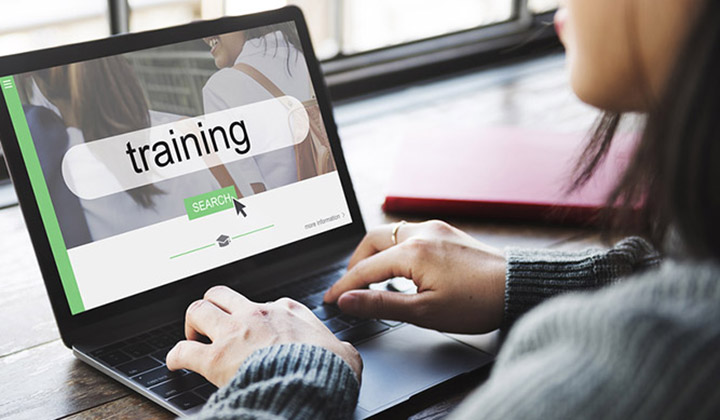 Off-the-shelf online course
accredited with the Institute of Leadership & Management and CPD . Ideal for new managers.
Customised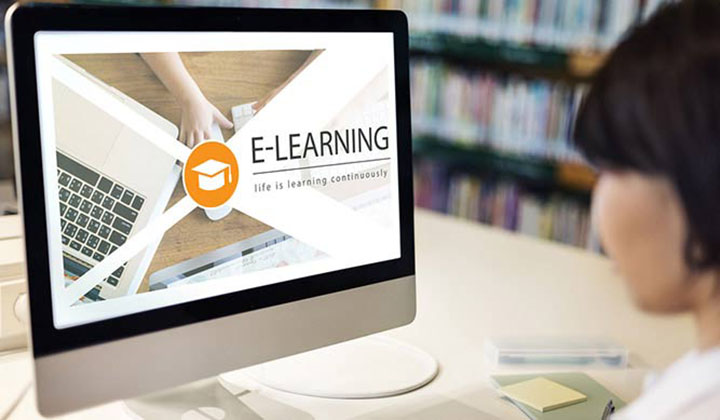 Engaging, bespoke digital solutions
created around your requirements and designed in a format to suit your people.