7 Ways To Overcome Barriers To Communication
Click on the cover below for the SPECIAL REPORT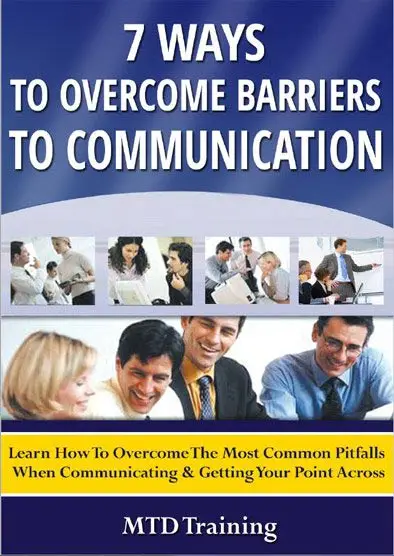 Communication barriers exist all around us. Misinterpretations abound in our discussions with team members. We delete, distort and generalise information in every conversation. And yet we think we clearly understand what others are saying and why they are saying it.
Looking for some more FREE resources about barriers to communication? For comprehensive eBooks and other resources, click here
Thanks again
Sean
Sean McPheat
Managing Director
(Image by sirikul at FreeDigitalPhotos.Net)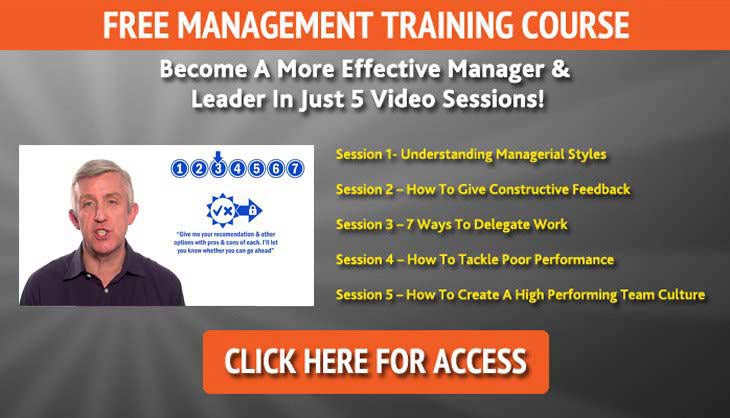 Mark Williams
Mark Williams is a learning and development professional, using business psychology and multiple intelligences to create fascinating and quickly-identifiable learning initiatives in the real-world business setting. Mark's role at MTD is to ensure that our training is leading edge, and works closely with our trainers to develop the best learning experiences for all people on learning programmes. Mark designs and delivers training programmes for businesses both small and large and strives to ensure that MTD's clients are receiving the very best training, support and services that will really make a difference to their business.