We're MTD, the management training specialists and we
work with a

wide variety of clients

both large and small

CLICK HERE to meet the team
Since 2001 we have delivered training in over 23 different countries to over 3,500 different organisations and have helped over 100,000 managers.
We specialise in providing:
In-house, tailor made management training courses (1-5 days duration)
Open courses (Delivered throughout the UK at various locations)
Management & leadership development programmes (From 5 days to 2 years)
Corporate and executive coaching (With senior or middle managers)
We provide a wide range of management training courses and programmes that will enable your managers to maximise their potential by gaining or refining their management skills.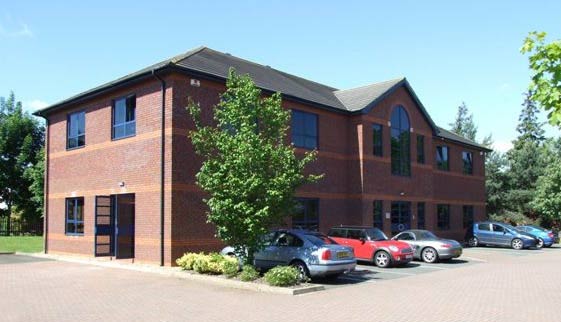 Our training centre head office is based at the Binley Business Park in the Coventry.
Local offices also in London and Manchester. Telephone 0800 849 6732
Our head offices are based in the Midlands where we have our very own training centre, including a multi-media suite that enables us to provide a full range of blended learning solutions including video, podcasts, e-learning and online support solutions.
Our team of highly skilled and experienced trainers and consultants have all had distinguished careers in senior management roles and bring with them a wealth of practical experience to each course.
At MTD we will design and deliver a solution that suits your specific needs addressing the issues and requirements from your training brief that best fits your culture, learning style and ways of working.
Our programmes are delivered when and where you need them!
We believe that training should be fun, highly interactive and provide "real world" practical techniques and methods that you can use back in the office – and that's exactly what we provide.
CLICK HERE to meet the team

Get In Touch!
If you have got some training requirements in mind please call us on 0800 849 6732 or complete the online form below and tell us about what they are and we'll get back to you with some options and costs.