To give you an idea of what happens after you have made an initial enquiry here is the process that we follow from your initial training requirement through to the completion of your programme.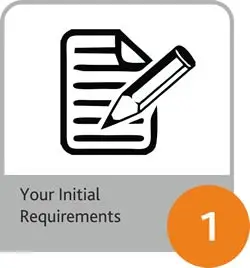 Think about what you would like in your course and what skills you would like us to cover.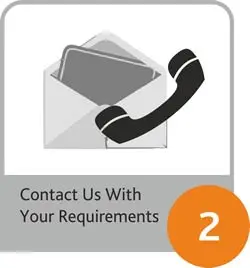 Call us, email us or complete our online form with what you would like to accomplish and achieve with your training event.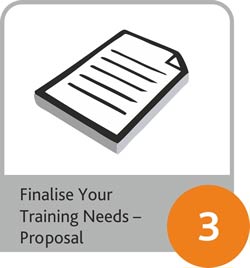 We may ask for some further information from you and then we will design a course or programme that is centred around your needs for you to review.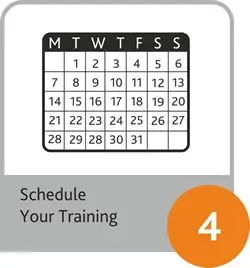 Once you are happy with the proposal and that MTD are the company for you we will schedule and book your training event.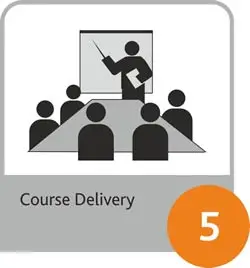 Your course will be delivered by a highly skilled and experienced trainer who specialises in the training requirements that you are after.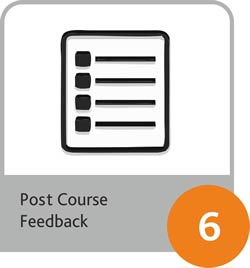 To enable you to determine the effectiveness of the training we will report back on the feedback from the course and we can also provide feedback on individuals that can then be used to help their ongoing development.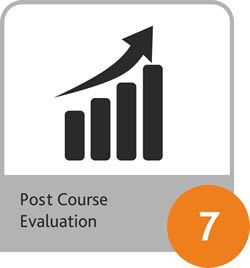 Was the training worth it? That is a question that many organisations are under pressure to answer. If the needs be, we can help you to determine the success and effectiveness of your training by reviewing the progress of the delegates throughout the course, immediately after the event and also ongoing at regular intervals – all as part of the service.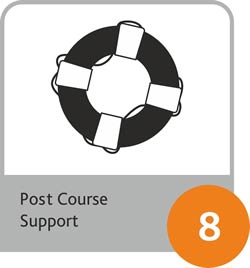 After the course has been delivered the real work starts! This is when your staff will be implementing what they have learnt. Each delegate will have unlimited lifetime access to their trainer through email and the telephone for any help, guidance or advice that they might need
Get In Touch!
If you have got some training requirements in mind please call us on 0333 320 2883 or complete the online form below and tell us about what they are and we'll get back to you with some options and costs.