Management solutions for your business
with engaging online management
courses and LIVE webinars
Online Management Training Courses,
Webinars and eLearning
Our selection of comprehensive online management and leadership courses have been designed to suit the needs of all businesses. Choose from the following virtual management training options:
Our ILM Online Course provides an official accreditation by the ILM (Institute of Leadership & Management) and CPD (Continued Professional Development).
Choose from our 16 off-the-shelf Management Course Webinars for live interactive training sessions or design your own bespoke management webinar.
Design something truly unique to your company through our Bespoke eLearning solutions based around your exact requirements.
Commercial and
Non-Profit Clients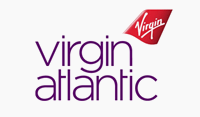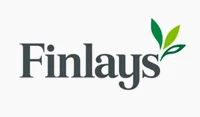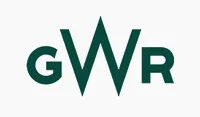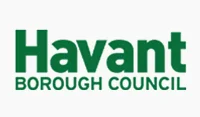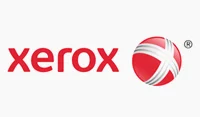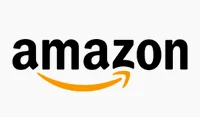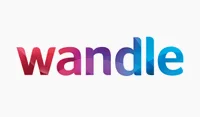 Choose from our courses and webinars or commission a
personalised management eLearning programme
ILM Assured
Management Course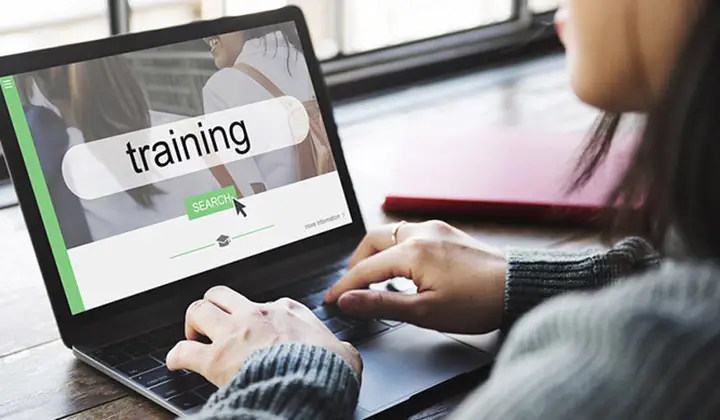 Understand the fundamentals of management and leadership.
Ideal for new managers and those who haven't had formal training previously.
Consists of 16 x 30 minute modules covering management and leadership.
Receive two certificates with official ILM & CPD accreditation.
Management Training
Webinars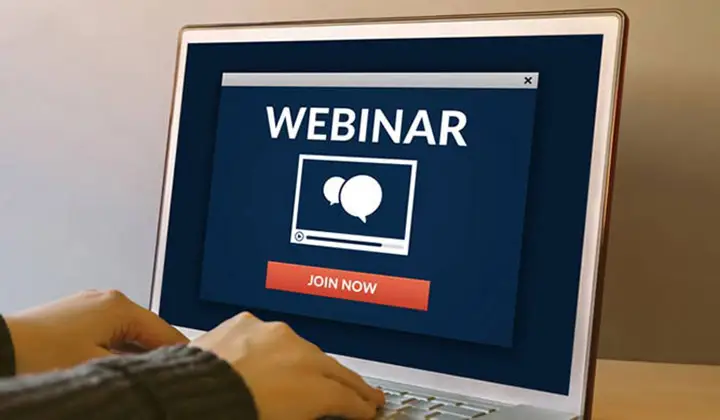 Learn with our management training webinars or create one of your own.
Choose from 12 webinars in a variety of management topics.
Learn from professionals through live sessions.
Personalise your own webinar to fit your needs.
Bespoke
eLearning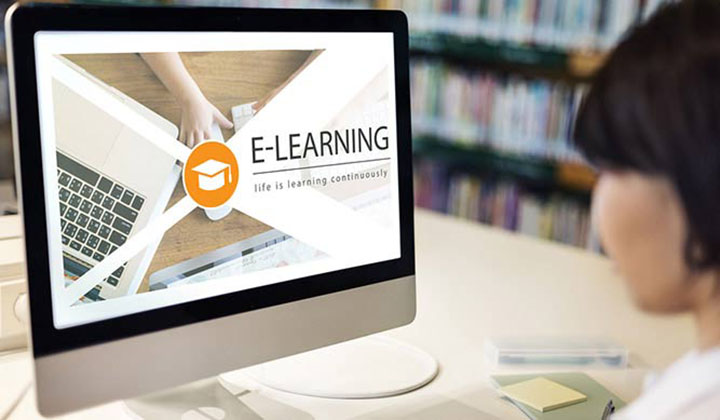 Get your custom-made online management training programme.
Customised training to suit your business requirements.
Brain friendly, engaging and practical. Brings the learning to life.
Take a look at some of our examples and styles.
---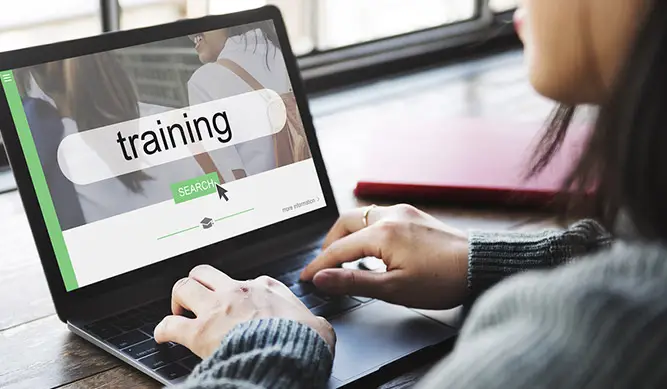 What type of online training is best for your business?
Without a central working hub for your employees, you might find managing a team difficult if you're not appropriately equipped. However, with our ILM Online Course you can improve your leadership skills to become the effective leader that your team needs. Ideal for all managers, you can learn how to create supportive team structures, including how to provide feedback to employees through online management techniques.
Enhance your virtual office training with some of our Management Training Webinars, covering topics such as leadership and management, coaching skills, managing performance, communication skills, and challenging conversations. Keep your virtual office team connected and working efficiently by giving them access to our Bite-Size Training sessions to fit in with their working arrangements.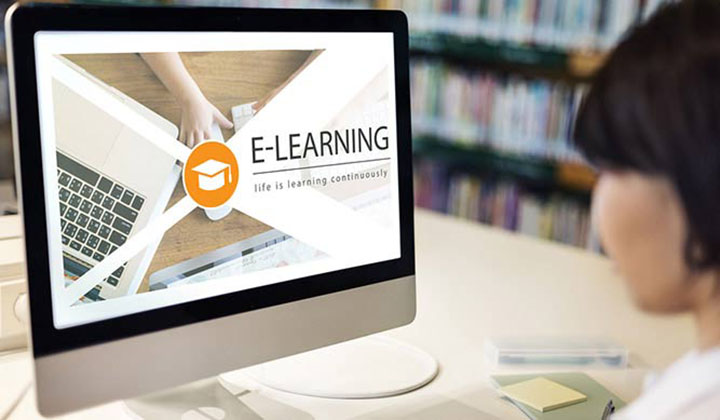 What are the benefits of online management learning?
As management specialists, MTD Training believes in providing a strong foundation for managers at any level of experience and seniority, built on the development of an effective skill set. We help individuals learn the best practices and the most suitable ways to put them into action, all from the comfort of their office and homes through either a desktop, mobile or tablet device.
Our courses have been accredited by the ILM (Institute of Leadership and Management) and CPD (Continued Professional Development). Our solutions focus on real world management techniques with practical and interactive courses and webinars, structured into easy-to-follow sessions and since you may have some specific needs, we offer Bespoke eLearning that can be tailored to the requirements of each of our clients.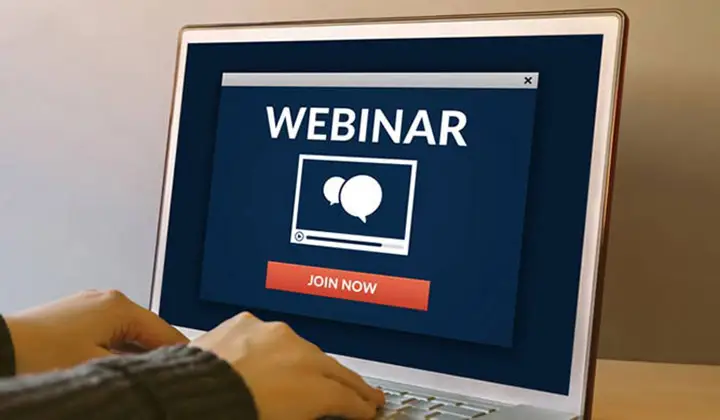 Managing a virtual team
As more companies adopt remote working policies, leaders need to be aware of how to successfully manage their manage remote workers in order for their people to remain motivated and productive. Your virtual teams can feel isolated if you're not careful and you don't want to be seen to be checking up on them all the time. Instead, leaders need to check in with their remote staff.
For this, managers need to be equipped with the skills and tools necessary to lead a team, ensuring employees feel part of the team by using communication, collaboration and project management tools. These are essential in keeping staff in the loop, and ensuring work gets done.
Got any questions for us or would like to discuss your requirements?
Get in touch today – make an enquiry or give us a call
Sign up for our free online management training course
or try a demo of our bite-size training courses
---
Learn more about our online management courses and
uncover our best practices and tips
Just because your remote team is out of sight does not mean that they have to rely on self-directed learning...
Read More
---
Online Management Training FAQs
How long does each online training session take?
Do your online courses come with a certificate?
Can you design any webinar topic that I want?
Do you offer any free online diagnostic tools for training needs analysis?
Do you have any online management sessions that I can use for my learning platform?
Can you create a bespoke elearning course for us from scratch?
---
Get In Touch!
If you have got some training requirements in mind please call us on 0333 320 2883 or complete the online form below and tell us about what they are and we'll get back to you with some options and costs.