DISC Assessment & Profiling – The World's #1 Behavioural Tool
75% of the Fortune 500 are reported as using DISC
because it is the world's #1 behavioural assessment.
DISC is the leading personal assessment tool, which examines the behaviours and motivations of individuals to help both themselves and others to understand what they bring to the workplace, how they will approach their role and why they do what they do.
How can you use the DISC profile?
DISC profiling can be used to:
Recruit and select top talent
Coach and develop existing managers and employees
Improve communication between team members
Assist with conflict management and managing change within an organisation
From recruitment and selection, right through to leadership development and performance management, DISC assessments will help you gain an insight into your new and existing managers' behaviours, motivators, and personal skills.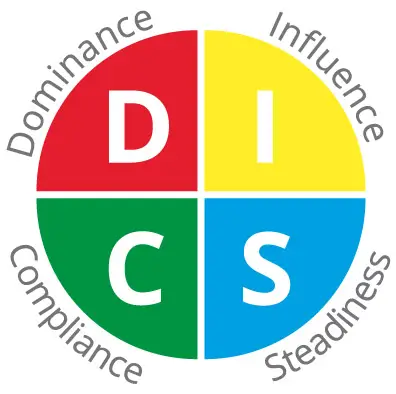 ---
Develop Your Leaders
A
training needs analysis
measures skills gap whereas a DISC profile will provide your managers with an
insight into "why" and "how" they behave.
It will allow them to understand themselves better so they can not only become more effective and efficient in all that they do but at the same time appreciate how they need to change and adapt their behaviours to others as well.
By taking a DISC personality test your managers will be able to:
Understand what makes them tick
Influence others more effectively
Train and develop their team
Build strong relationships with others
Secure trust with their team
Communicate effectively with others at all levels
---
DISC Clients
Here are a selection of our clients that have used our DISC assessments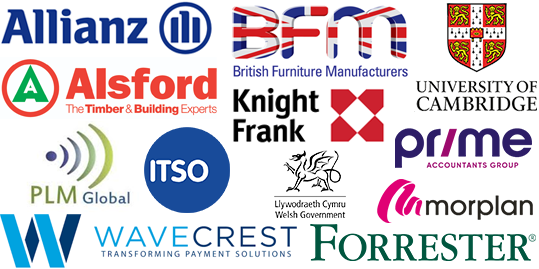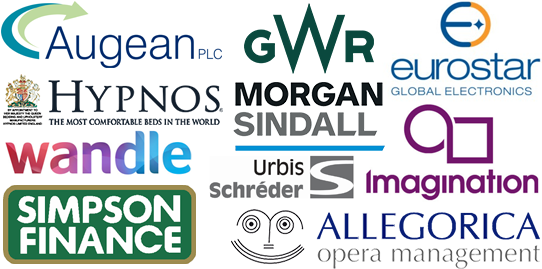 Sample Leadership Reports
Click below to see the wealth of insight that each leadership DISC report provides
---
Recruit Using DISC
When looking over a CV you can easily build up a picture of the candidates skills, abilities and experience.
What is more difficult to work out is that you cannot form an understanding of whether they "will" be able to do the job, "how" they would go about their role or "why" they would do things in a certain way.
Using a DISC assessment as part of your recruitment and selection process will enable you to measure four core behavioural tendencies which will provide you with the key information about how that person behaves and what they will be like in the workplace.
This enables you to understand what you can expect from a candidate before you hire them – to ensure that their natural and adapted behaviours will complement the company culture, other team members and the role itself.
---
DISC Job Profiles
Providing a validated way to profile the unique positions in any business and determine the "ideal" mix of behaviours for a superior performer. We refer to this as "Position Benchmarking".

DISC Selection Profiles
A shortened version of the full job report designed to provide hiring managers with what they need to understand a candidate's behavioural mix.

---
Sample DISC Reports
Click below to view sample DISC reports and what the output contains
---
More Assessments
---
Make An Enquiry
Please call us on 0333 320 2883
Email us at [email protected] or complete our online form below with what you are looking for and what you would like to achieve and we will get back to you with a free, no obligation proposal along with the costs.