What is DISC?
75% of the Fortune 500 are reported as using DISC because it is the world's #1 behavioural assessment.
DISC is the leading personal assessment tool, which examines the behaviours and motivations of individuals to help both themselves and others to understand what they bring to the workplace, how they will approach their role and why they do what they do.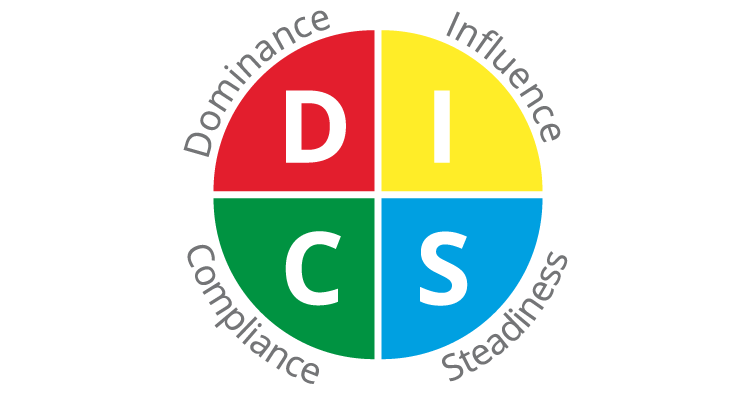 How can you use DISC?
DISC profiling can be used to:
Recruit and select top talent
Coach and develop existing managers and employees
Improve communication between team members
Assist with conflict management and managing change within an organisation
From recruitment and selection, right through to leadership development and performance management, DISC assessments will help you gain an insight into your new and existing managers' behaviours, motivators and personal skills.
Click below for further information
Make An Enquiry
Please call us on 0333 320 2883, email us at info@mtdtraining.com or complete our online form below with what you are looking for and what you would like to achieve and we will get back to you with a free, no obligation proposal along with the costs.