MTD Keynotes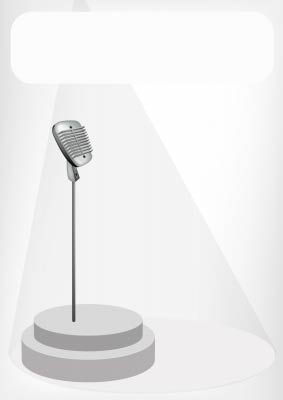 Local Training Firm Speaks On International Stage
Staff from Coventry based MTD Management Training have been asked to speak along side Sir Ranulph Fiennes and former Apprentice winner Michelle Dewbury at this years Call Centre Expo conference being held on 26/27 September at the NEC.
MTD's managing director, Sean McPheat, has been asked by the event organisers to deliver keynote speaking sessions known as the "Management Development Academy" covering subjects such as how to manage under-performers, conflict management and influencing skills.
"I was honoured when Call Centre Expo approached me to help them with their Academy. For us to be speaking along side an exploring legend like Sir Ranulph Fiennes is just awesome" said Sean McPheat.
Call Centre Expo is the leading international exhibition for the call centre industry and MTD will be delivering short, practical based training sessions for up to 500 managers at a time throughout the day.
"It's a challenging ask but we are up for it. To cover a topic in just 30 minutes for 500 people will require great skill in itself. We will need to keep the audience engaged, entertained and at the same time enable them to go away with some practical tips that they can implement when they get back to work"
Sean Mc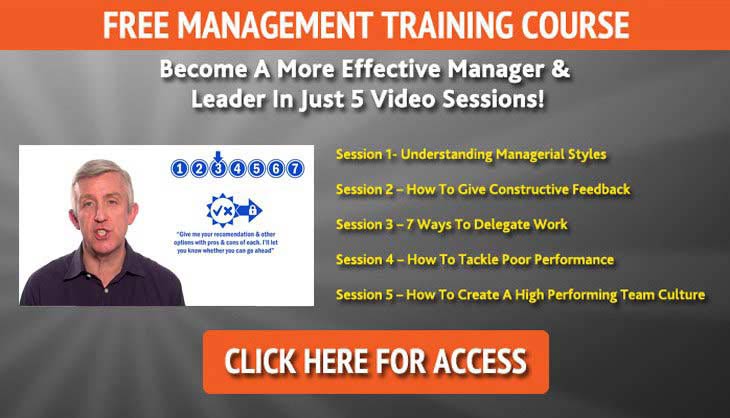 Mark Williams
Mark Williams is a learning and development professional, using business psychology and multiple intelligences to create fascinating and quickly-identifiable learning initiatives in the real-world business setting. Mark's role at MTD is to ensure that our training is leading edge, and works closely with our trainers to develop the best learning experiences for all people on learning programmes. Mark designs and delivers training programmes for businesses both small and large and strives to ensure that MTD's clients are receiving the very best training, support and services that will really make a difference to their business.