"Improve your communication skills

,

be
more assertive and learn how to ask for
what you want, when you want it!"
Overview
This 1-day in-house course will enable you to practice the skills needed for building strong relationships and improve your communication and influencing skills, in order for you to achieve your goals.
Now you will be able to highlight the difference between positional and personal power; you'll be shown how to employ specific skills and strategies to influence others, by building trust and commitment – rather then relying on any position of authority. The focus on building relationships to help you achieve your goals, is closely aligned to the concept of situational leadership.
Who Will Benefit From The Course?
Anyone who needs to influence others in order to achieve their goals
Managers who are responsible for the matrix management of others
Staff who need to put their point across in a persuasive and convincing manner
Staff who feel that others influence them all of the time and this needs to change!

What Will You Gain From the Course?
Learn positive influencing language to use and how to say it
Learn how to use body language and non-verbal communication to your advantage
Learn how to understand the motivations of others
Learn how to use the learning style and management style of others in order to influence
Learn how to influence at meetings and during presentations
Dealing with conflict strategies and turning these around
How to get your point across without the waffle
Learn how to build effortless rapport
Building networks in and out of the workplace
Building trust with people and how to do this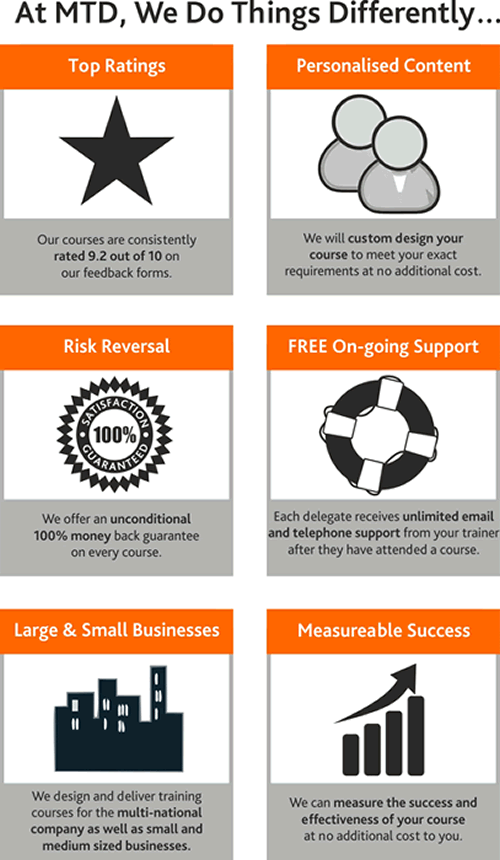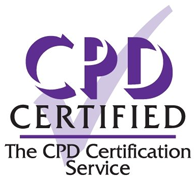 All of our in-house, bespoke courses and programmes are
CPD Certified.
After we have developed the material for your programme it will go through the CPD Certification process.
What this means is that your managers will receive a CPD Certificate for your specific course/programme.
All of this is completed with no additional cost.
Get In Touch!
If you have got some training requirements in mind please call us on 0333 320 2883 or complete the online form below and tell us about what they are and we'll get back to you with some options and costs.