"Learn how to

handle complaints quickly,

effectively
and in a professional and consistent manner"
Overview
Receiving complaints is inevitable – how you deal with them will set yourself apart from your competition!
The way that your frontline staff work with your customers in handling complaints has a direct impact on your bottom line and the lifetime value of your relationship with that customer! Make sure that they have the best skills, strategies and techniques to ensure that every customer experience is a memorable one with our "Complaint Handling Skills Course".
This 1-day in-house course is aimed at those people with direct contact with your customers whether it be face to face, on the telephone or via the internet.
Who Will Benefit From The Course?
Staff who deal with customers on a daily basis face to face
Telephone sales and service advisers
Customer care teams
Helpdesk operators
Staff who are responsible for responding to emails and correspondence
What Will You Gain From the Course?
Describe The Components Of An Effective Complaint Handling Process
You Will Know How To Understand Your Customers' Points Of View
Learn How To Build Effortless Rapport With Your Customers
Discover The Most Effective Questioning And Listening Techniques
Learn The Importance Of And Practice Your Non-verbal Communication Skills
Customer Care On The Telephone – The Importance Of Tonality & Inflection
Setting Customer Service Standards
Understand The Importance Of The Lifetime Value Of A Customer
Learn How To Write To Your Customers Effectively And Efficiently
Learn Techniques And Strategies To Handle Customer Complaints
Learn How To Be Assertive Without Being Aggressive To Your Customers
Use tracking and trending techniques of complaints for continuous improvement activity.
Understand how handling complaints can deliver benefits to the organization at large.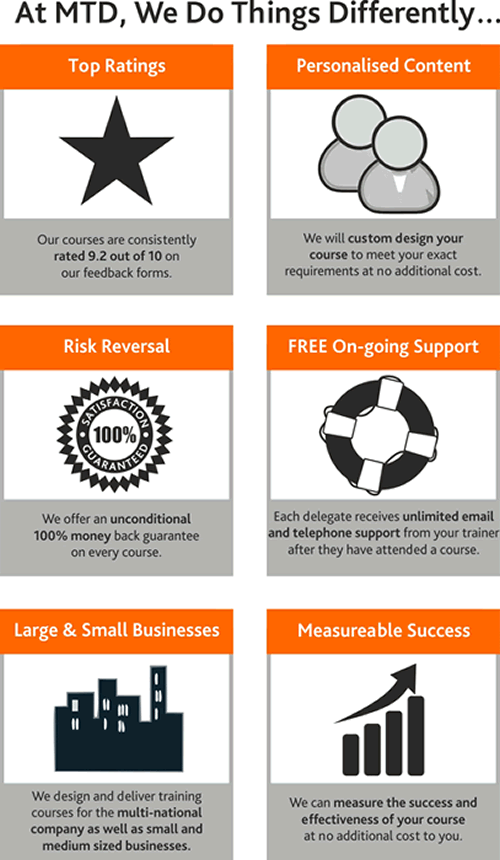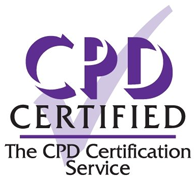 All of our in-house, bespoke courses and programmes are
CPD Certified.
After we have developed the material for your programme it will go through the CPD Certification process.
What this means is that your managers will receive a CPD Certificate for your specific course/programme.
All of this is completed with no additional cost.
Get In Touch!
If you have got some training requirements in mind please call us on 0333 320 2883 or complete the online form below and tell us about what they are and we'll get back to you with some options and costs.