"How to influence others to get them to do
the things that you want them to do!"
Overview The key skills needed today by managers include communication, technology and leadership. However, the ability to influence others is the main skill required to get results. Influencing your team, customers and bosses makes you a very valuable member of your company. This one-day workshop will help you develop your positional power. We discuss and highlight how to build trust and long-term relationships by showing how the influential effects of situational leadership can achieve goals that inspire.
Who Will Benefit From The Course?
People who are responsible for making decisions and getting others to agree to them
Managers who need to drive change and need buy-in from others
Leaders who need to find the best way to influence others
  What Will You Gain From The Course?
Identify the correct language that influences others
Learn how the appropriate non-verbals create persuasive influences
Learn to run effective meetings
Identify the learning styles of others and how to use them to influence
Create situations where you will identify how to get the best out of you and others
Know how to build rapport with no effort
Design presentations that will 'wow' audiences
Build networks of contacts that will be helpful to your career
Learn what motivates others to achieve
Identify how to build trust and confidence in others
Understand the keys to persuasive and influential behaviour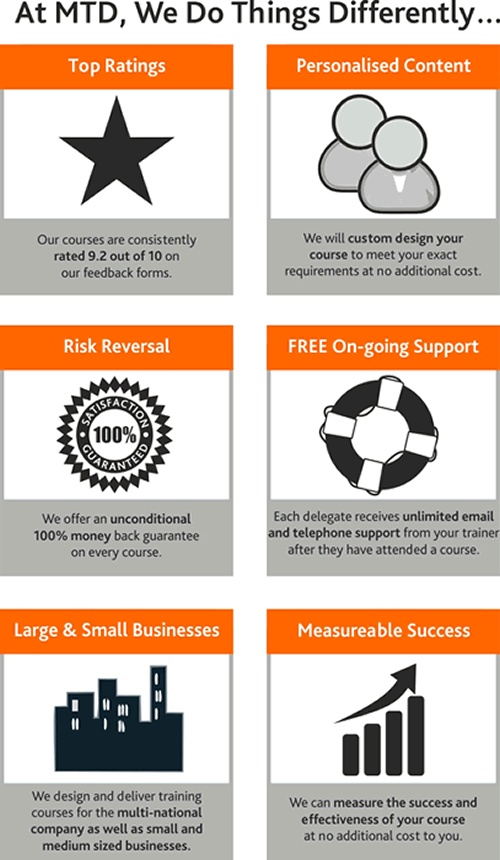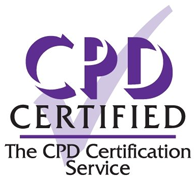 All of our in-house, bespoke courses and programmes are
CPD Certified.
After we have developed the material for your programme it will go through the CPD Certification process.
What this means is that your managers will receive a CPD Certificate for your specific course/programme.
All of this is completed with no additional cost.
Get In Touch!
If you have got some training requirements in mind please call us on 0333 320 2883 or complete the online form below and tell us about what they are and we'll get back to you with some options and costs.