"Learn all there is to know about

how to manage
c

hange

, how to get stakeholder buy in, how to
manage the plan, assess the impacts and how
to communicate it effectively!"
Overview Change is the only constant! In today's business environment organisations are either changing or they are becoming extinct. But how many organisations can actually say that they manage change well? Not many!
The Change Management course is designed to make sure that new change is implemented and managed in such a way that it becomes a way of life. This course combines change theory, techniques and strategies along with practical real life experience.
Who Will Benefit From The Course?
Staff who are responsible for planning change
Staff who are on the receiving end of change and whom need to understand the impact of change on the working environment
Staff who are responsible for managing change
Staff who are responsible for implementing change
What Will You Gain From the Course?
An understanding of why change is so important in today's highly competitive business arena – Identify reasons which prompt change
An understanding of the change management cycle from product inception through to post implementation review – Identify and plan activities to achieve change
Change management models and techniques to highlight the impact of a change or implementation on the workplace.
Learn how to communicate change with those affected by it
Learn how to get buy in from key stakeholders
Learn the importance of working together as a team to implement change and the transition
Action planning to cope with constant and often challenging change
Identify and plan resource implications
Plan communication and involvement to facilitate effective change
Recognise barriers to change and potential difficulties which may arise during change
Identify effective methods for overcoming difficulties
Gain the commitment of others, through involvement
Implement or co-ordinate planned change as appropriate
Identify ways to monitor and control change against plan
Revise, plan and reschedule change as appropriate to ensure objectives are met
Identify internal and external forces for organisational change
Recognise opportunities for own organisation created by the forces for change
Recognise threats to the organisation from the forces for change
Understand the consequences for the organisation of change, or maintaining the status quo
Appreciate the "ripple effects" of change throughout an organisation
Identify the human and financial implications for the organisation, teams and individuals
Indicative Content
The principles of change management
Methods of planning for change
Use of Gantt charts, network planning as tools for planning change
Identification of human and financial factors in the consideration of change
The importance of communication and involving people to facilitate effective change
The benefits of change and the consequences of not changing
The role of communication in successful implementation of change
Barriers to change – how to identify them and other difficulties in implementing change
Means of overcoming barriers and difficulties including unfreezing and freezing techniques
Ways to organise and co-ordinate resources and activities to achieve planned change
Methods to monitor and control progress of change against plan, including use of Gantt charts, network planning
Simple PESTLE analysis
Organisational SWOT analysis
The role of change in the survival and prosperity of organisations
Change fatigue and its adverse effects
Direct and indirect aspects of change – human and financial effects upon other people, departments and organisations
Recent or current examples of change (including the work-based project)
The costs associated with change – increases or savings
Non-financial costs and benefits of change (social, environmental, human elements)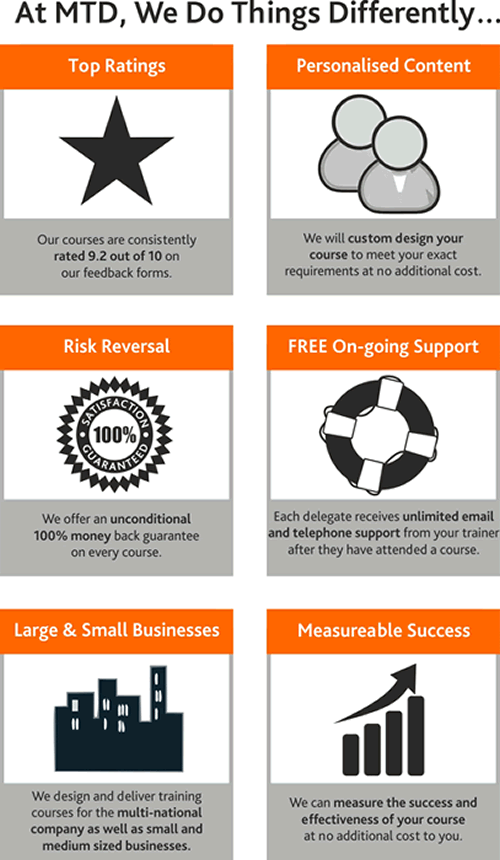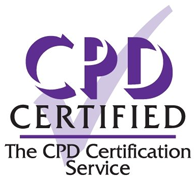 All of our in-house, bespoke courses and programmes are
CPD Certified.
After we have developed the material for your programme it will go through the CPD Certification process.
What this means is that your managers will receive a CPD Certificate for your specific course/programme.
All of this is completed with no additional cost.
Get In Touch!
If you have got some training requirements in mind please call us on 0333 320 2883 or complete the online form below and tell us about what they are and we'll get back to you with some options and costs.