The apprenticeship journey starts with you understanding the requirements and elements of an apprenticeship standard. Apprenticeship Standard Each apprenticeship standard...
Read More >>
It is part of the funding rules that all apprentices must complete initial assessments in English and maths. For some...
Read More >>
An apprenticeship is a job where you learn in the work setting, gain experience, develop new skills whilst getting paid...
Read More >>
---
Apprenticeship Programmes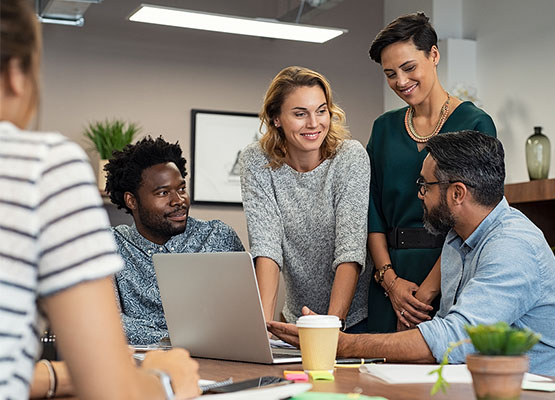 View our existing training programmes and those we have in the pipeline.
Funding & Incentives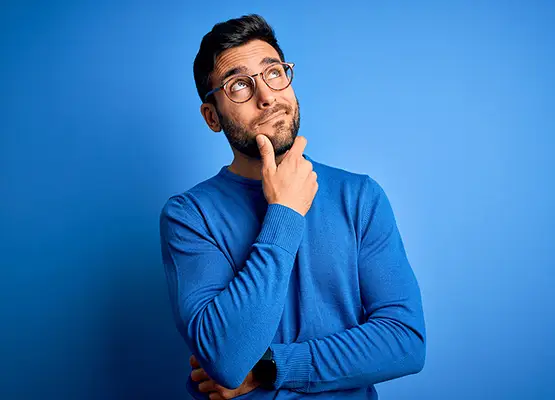 Understand the funding available to pay for apprenticeship programmes.
Get In Touch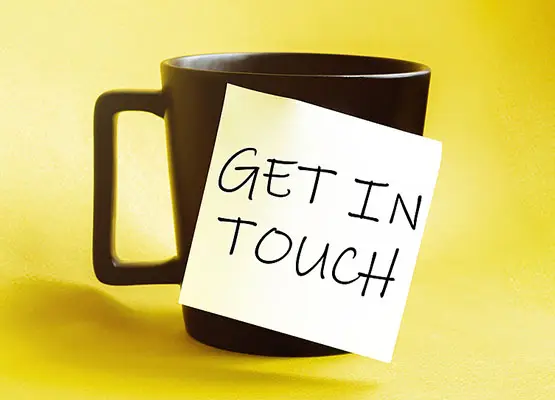 Got any questions? Please contact us to talk to one of our experts.
---
Get In Touch!
If you have got some training requirements in mind please call us on 0333 320 2883 or complete the online form below and tell us about what they are and we'll get back to you with some options and costs.