What To Expect On An Apprenticeship Programme
If you're looking for ways to improve your
skills, knowledge and behaviours
and to be more effective in your role then an Apprenticeship could be the perfect solution for you.
Apprenticeships are designed for every level of your organisation and start at GSCE Level 2 equivalent all the way up to Level 7 which is the equivalent of a Masters Degree.
They are practical, work-based development programmes designed around your needs and delivered at the right level for you.
Our apprenticeships are not just chalk and talk workshops.
Instead, they consist of a blended approach to development that include classroom, virtual, online, coaching and on-the-job learning.
All of these ensure that you will receive the relevant theory and practical to make a big difference in your performance.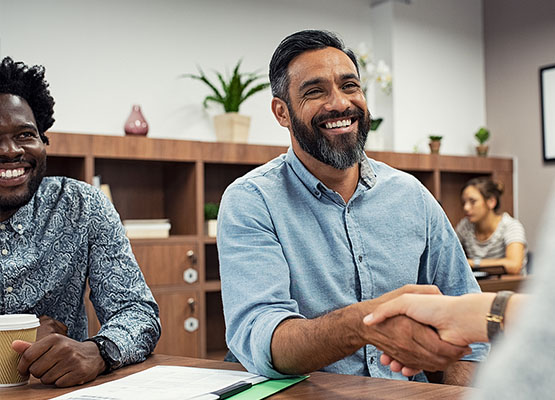 ---
HOW LONG WILL IT TAKE TO COMPLETE?
The
length of your apprenticeship
will depend on a number of factors, such as the level of the apprenticeship, your chosen sector, employer requirements and your individual ability. That being said,
apprenticeships will usually last between 1 and 6 years.
Their length follows a basic framework.
There are 4 different levels of apprenticeship:
Intermediate – equivalent to 5 good GCSE passes. Typically last between 1 year and 18 months.
Advanced – equivalent to 2 A-level passes. Are usually studied over 2 years.
Higher – equivalent to the first stages of higher education, such as a foundation degree. 3 to 6 years to complete.
Degree – comparable to a Bachelors or Masters degree. 3 to 6 years to complete.
---
APPRENTICESHIPS OVERVIEW
How Does It Work?
On an apprenticeship, you're employed to do a real job whilst developing new skills, knowledge and behaviours, and studying for a formal qualification, usually for one day a week either at our training centres or your workplace, via virtual learning or learning in the work setting.
By the end of your apprenticeship, you'll have gained the skills and knowledge needed to either succeed in your chosen career or progress onto the next apprenticeship level.
What you'll learn depends on the role that you're training for. However, apprentices in every role follow an approved study programme which will equip you with the techniques and strategies to be more successful in your role.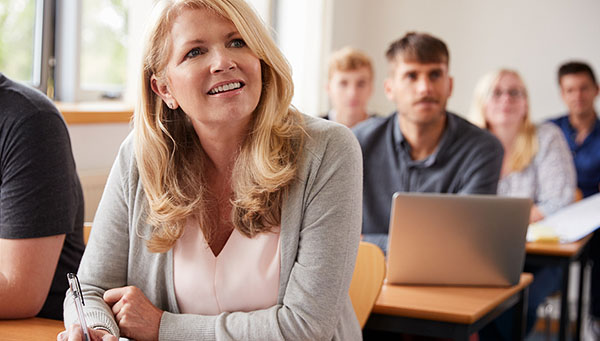 ---
BENEFITS
Why Take An Apprenticeship?
No matter whether you're starting out on your career or if you're an experience employee we have apprenticeships at every level ranging from GCSE equivalent through to Master Degree level.
Improve Your Knowledge, Skills & Behaviours
The Bottom Line? They'll Improve Your Performance
Improve Your Motivation
Enhance Your Career Prospects & Earning Potential
---
WHAT CAN YOU EXPECT?
A Practical & Engaging Approach To Your Learning
Our Masterclasses Will Keep You Engaged
We Mix It Up Via Blended Learning
On-Demand Support 24/7
20% Off-The-Job Training
---
Apprenticeship Programmes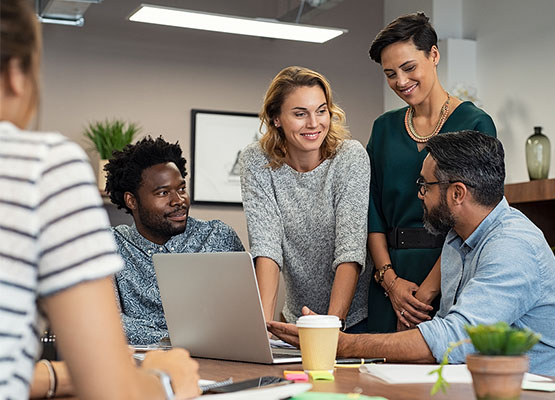 View our existing training programmes and those we have in the pipeline.
Funding & Incentives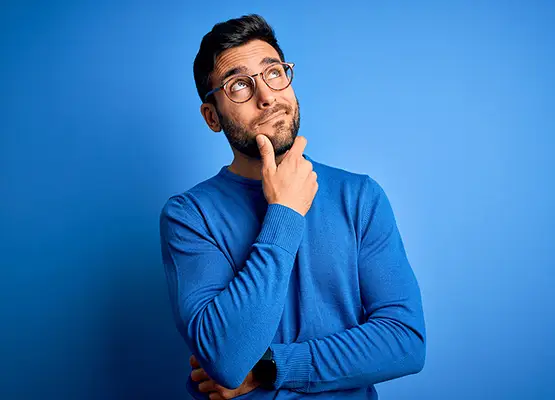 Understand the funding available to pay for apprenticeship programmes.
Get In Touch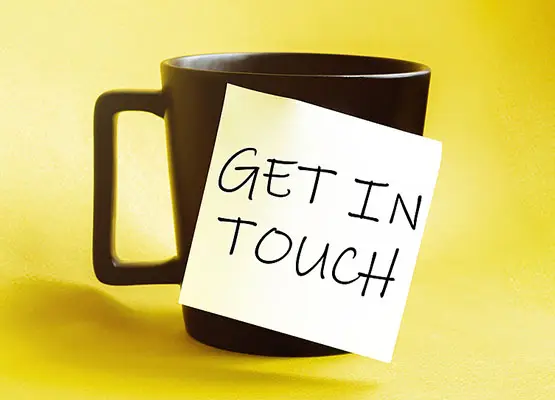 Got any questions? Please contact us to talk to one of our experts.
---
Get In Touch!
If you have got some training requirements in mind please call us on 0333 320 2883 or complete the online form below and tell us about what they are and we'll get back to you with some options and costs.