360 Degree Feedback
Gather the performance feedback that you need from staff members, peers and line managers. You can use the questionnaires that we already have in the system or you can use your own criteria – the choice is yours!
Our system enables you to run:
360 degree feedback
Training needs analysis
Staff surveys
Skills diagnostics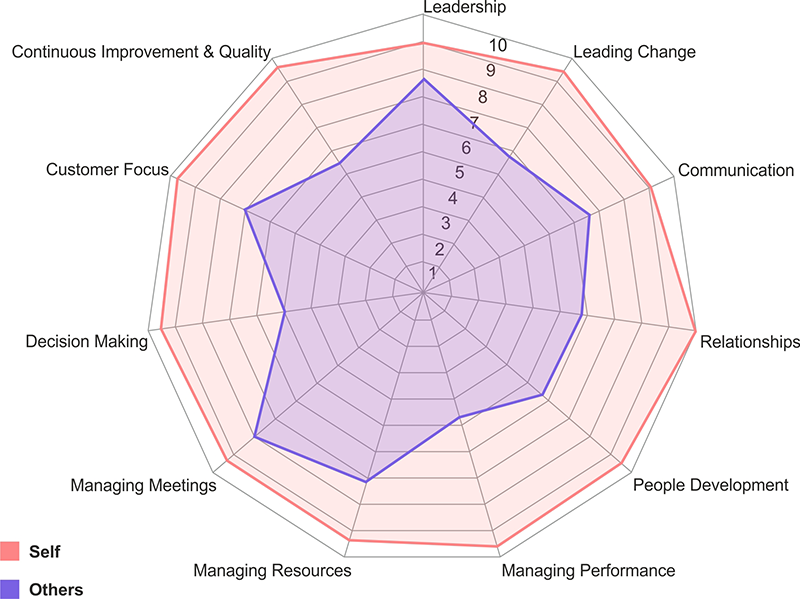 DISC Assessments
DISC is the world's #1 behavioural assessment tool.
It examines the behaviours and motivations of individuals to help both themselves and others to understand what they bring to the workplace, how they will approach their role and why they do what they do.
DISC will allow them to understand themselves better so they can not only become more effective and efficient in all that they do but at the same time appreciate how they need to change and adapt their behaviours to others as well.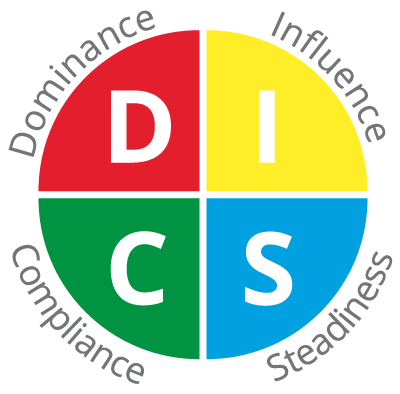 ---
Make An Enquiry
Please call us on 0333 320 2883, email us at info@mtdtraining.com or complete our online form below with any questions that you may have and we will get back to you.