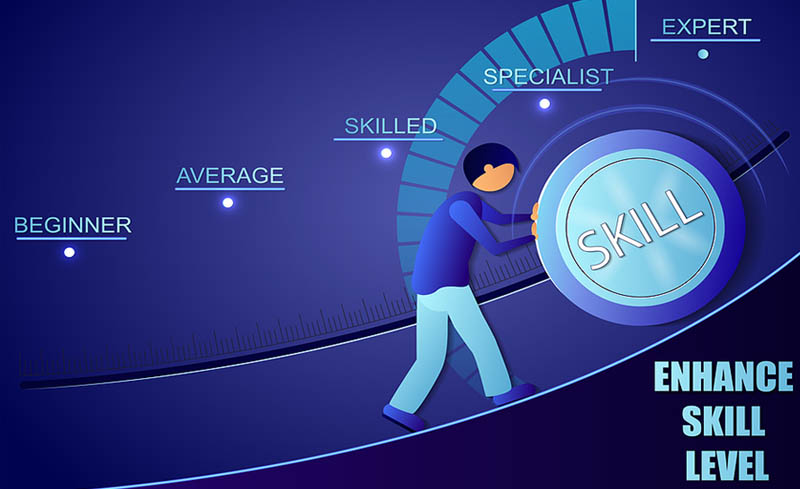 1. TNAs enable you to identify knowledge and technical skills gaps before they become a problem
One major benefit of completing a TNA is it can help you to and the employee identify any knowledge and skills gaps before they become an issue and have a negative impact on the business and or the individual. Highlighting the potential problem and finding a solution is far better than having to deal with an issue as a result of the gap. The training needs analysis will allow you to take a proactive approach rather than waiting for something to go wrong before you realise there is a problem.
2. Helps you to plan your training for the year
On completion of the TNA you will be able to plan your programme of training and development, allowing you to align training to working practices, patterns of high business activity and importantly prepare a budget for your training over the course of the year.
3. Highlights training you may not have considered
It is often difficult to formulate a plan for training within a large organisation without completing some sort of background research first. You may think that you know the type of training your team should be completing, but a TNA could actually highlight areas that your team needs training on that you never even considered before.
Without the use of a TNA, you may never have considered a particular area of training, which could have severely hindered your business.
4. Enables training to be focussed on the right areas
Completing a TNA will allow you to see exactly what you need to focus on, but it will also highlight the areas your team really do not need any further training on for the moment.
Key point – if there are no apparent gaps in knowledge or skills in a particular area, then running further training on it could be a waste of time and money!
5. Helps to determine who should attend training
Determine who should attend training is an important step in planning training – the key is to ensure the right people are in the right training sessions. There is no point in making everyone in your organisation attend every training session you run. To be honest this is a complete waste of energy, time and money for the business. This approach also leads to disengagement and demotivated staff – staff will not be engaged with training sessions if they are frequently attending training which is of no use to them.
A TNA will enable you to target the correct people for each training session, ensuring everyone is following a personalised training plan, so they get the most benefit possible!
6. Helps you to prioritise training needs
Most business find it difficult to plan training – it is hard to determine which training is the most important. By using a TNA you will be able to target the training which needs to be completed ASAP, and which training can be left till later in the year.
Thanks again,
Sean

Sean McPheat
Managing Director
MTD Training   | Image courtesy of Big Stock Photo