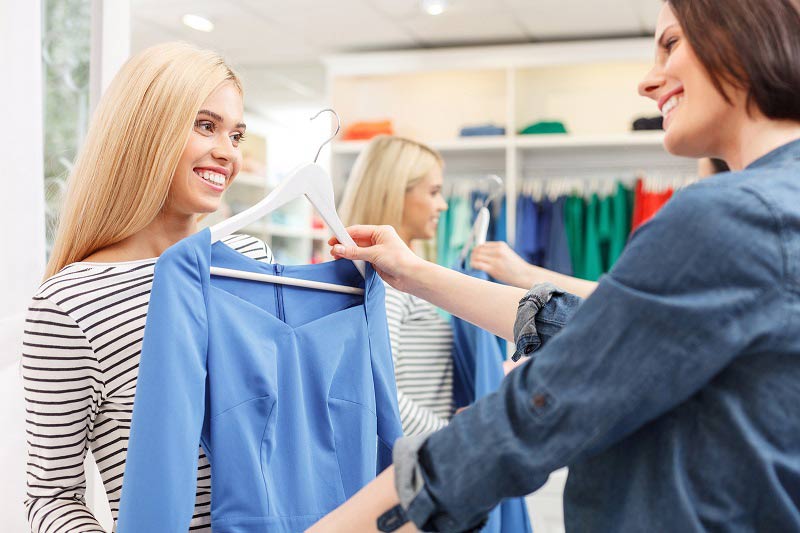 Many people who manage teams in customer service are aware of the need to display vision and customer focus in their businesses, but less people are able to apply this in the real-world atmosphere of the hot-house business.
To create a culture takes time and effort. And you can't demand this quality service from people; they have to want to deliver it from their hearts, and that's not an easy concept to transfer to people.
How can you create a culture that breeds customer loyalty and continuous satisfaction? Here are some steps you can take:
1) Be clear on what the core values of the business are in respects to service excellence
2) Ensure everyone in the business knows them and understands them
3) Ensure top management agree with and live those values
4) Plan for improvement programmes that can be run in-house, rather than waiting for external customer service courses to come around
5) Identify what areas need to improve in their quality of service to hit the desired standards
6) Ensure all values are driven internally and offer internal customers the same standards as you would for external customers
7) Decide how the behaviours of front-line staff can be agreed and monitored
8 ) Get the right people to be the service ambassadors for your business. You don't want all your efforts going to waste because people don't believe in this stuff
9) Plan how you are going to monitor and reward performance at the sharp end
10) Carry out recognition programmes that reward the behaviours you are seeking from your teams
By highlighting how the business will succeed by promoting a customer-focused culture, you are more likely to get support and recognition from the people in authority, whose support is vital for the success of any programme, and from the people who really matter – the teams carrying out the front-of-house jobs that determine how successful the culture will bed in.
Thanks again
Sean
Sean McPheat
Managing Director