Custom Designed eLearning
We're all about creating engaging,
results driven learning.
Play the video
below to find out how…
---
eLearning Clients
We've created customised elearning solutions for hundreds of organisations including…

---
Different Formats
It's not one size fits all. Each client and solution is unique.
Our team will discuss your requirements with you to create an engaging solution.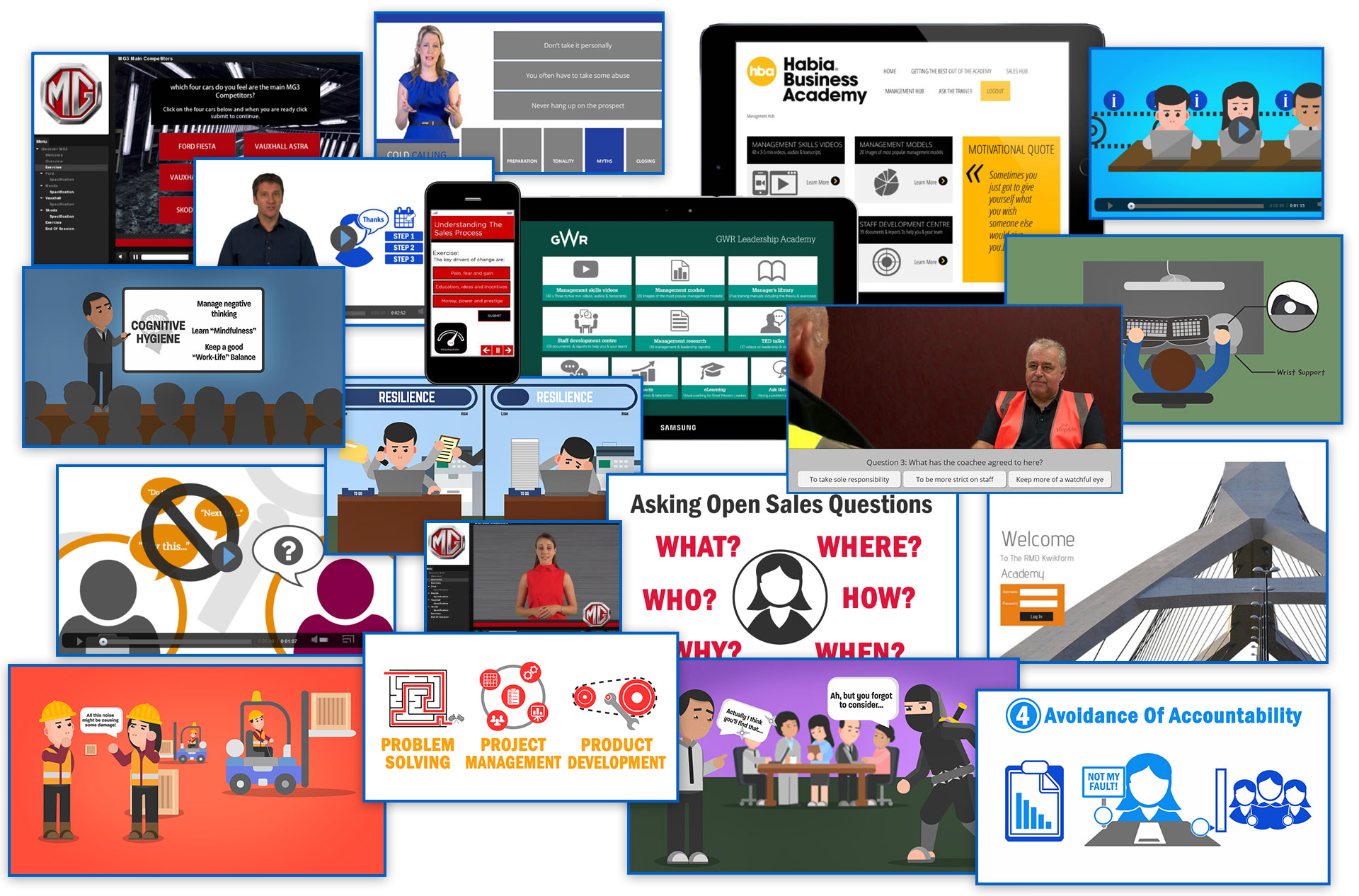 We're Easy To Work With
What are MTD like to work with?
Answer – Easy!
We can help you as much as you need. We don't put barriers in the way.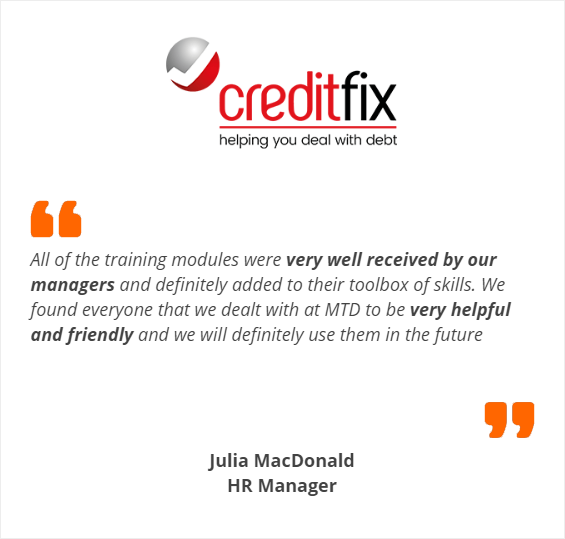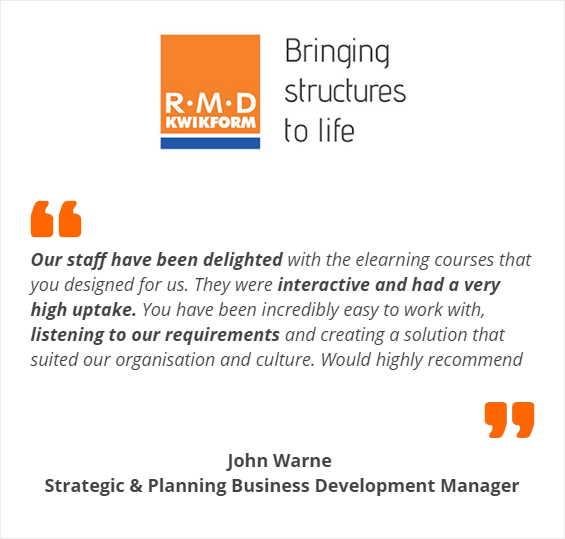 ---
Responsive Design
Desktop, tablet or mobile – your sessions will look great on any device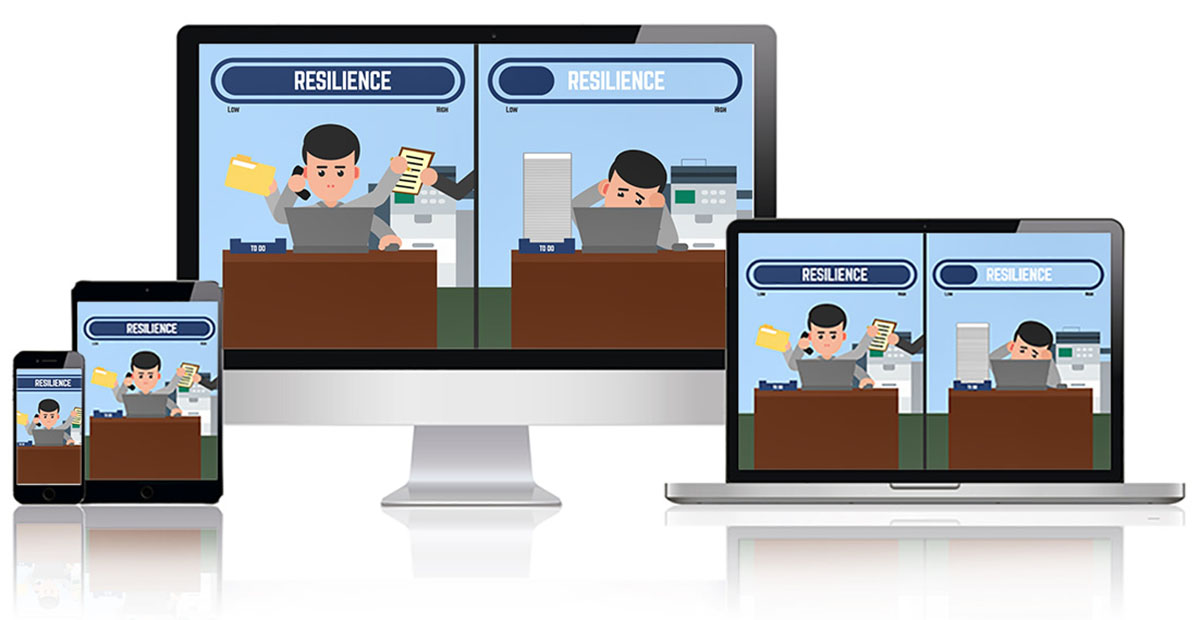 ---
Case Studies
Online Leadership Academy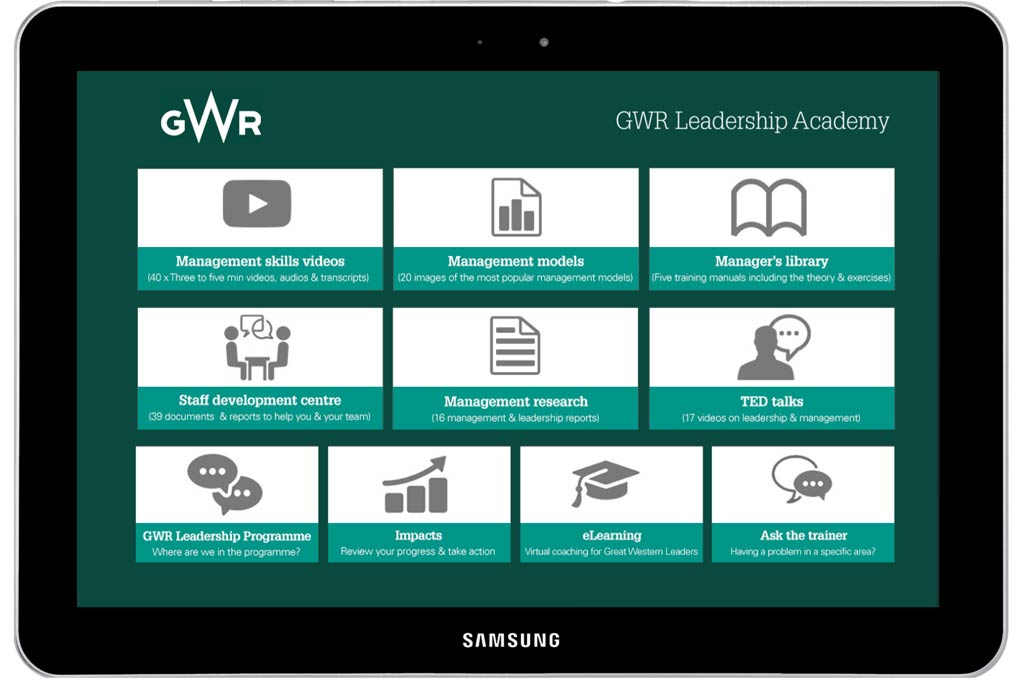 As part of a leadership development programme for 350 managers we created an online leadership academy for Great Western Railway.
This was an award winning programme and as part of this we also made the academy into an application so it could be accessed on all of the manager's tablets without the need for internet access.
The microlearning sessions were created in video format and the elearning sessions using the Adobe suite.
The content included:
40+ microlearning "How To" leadership videos (60 to 180 seconds each)
6 elearning sessions to supplement the leadership programme
39 cheat sheets and models to help leaders to embed the learning
Manager's library full of multi-media resources to use
---
MG3 Product Launch eLearning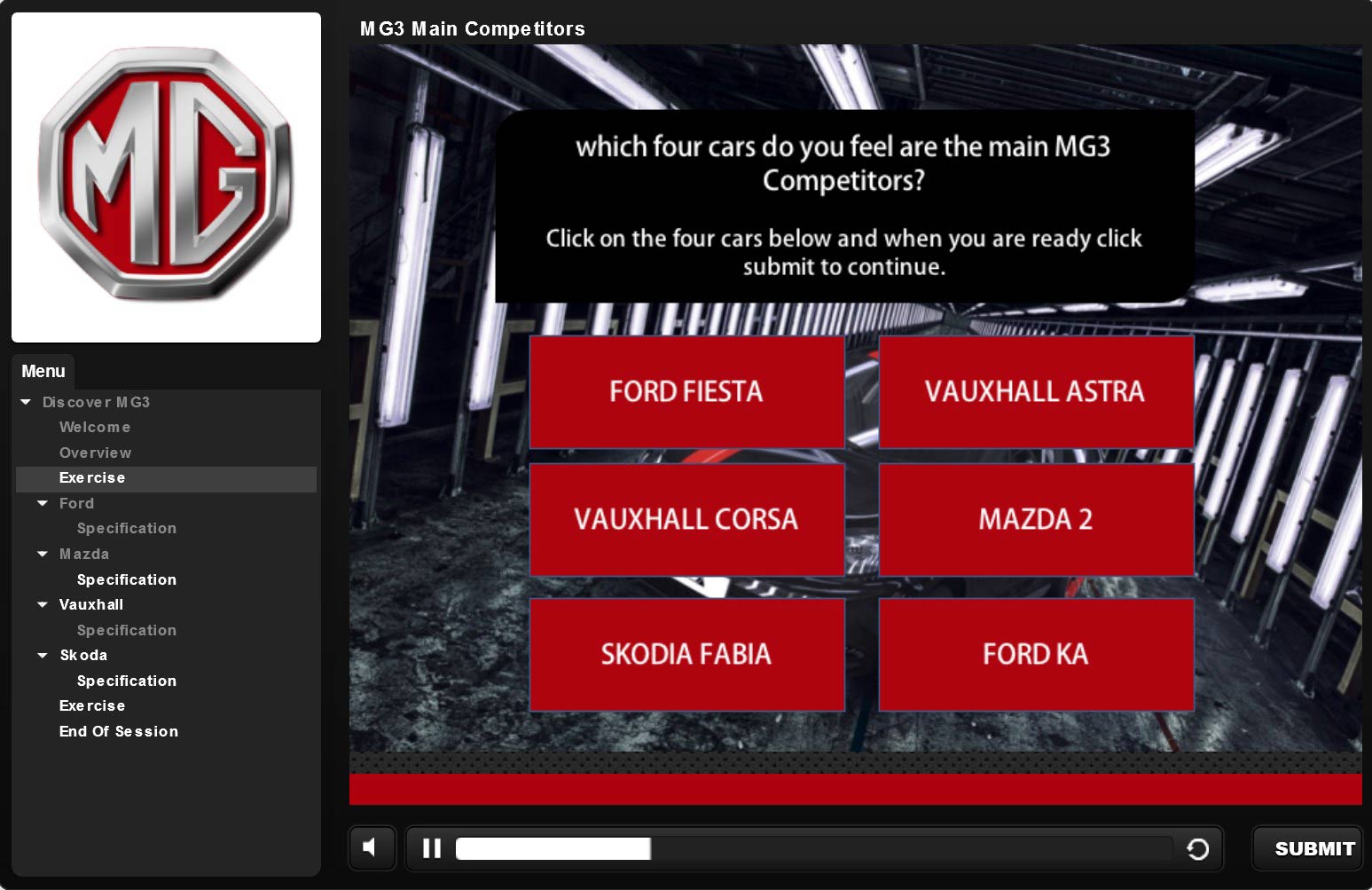 In readiness for the launch of the new MG3 car, MG engaged with MTD to create a suite of online learning modules that were to be delivered worldwide.
The sessions were to be created using Articulate Storyline which staff were used to.
The content centrered around:
The key features of the MG3 model
It's standing in the marketplace against rivals
Benefits of the MG3 v Competitor models
Technical specifications
Pricing points
Optional extras
Real Play Scenarios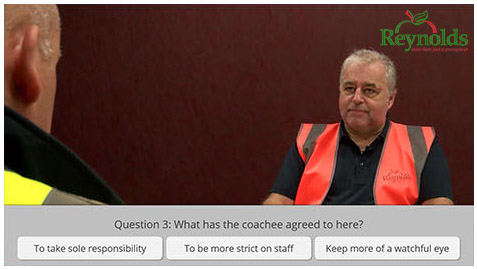 We created a number of real play scenarios for Reynolds to bring the learning and theory from their courses to life.
With these, our trainers worked with staff from Reynolds to act out different management and leadership scenarios so all managers could see what excellence looks like.
These were used as the benchmarks for:
Effective coaching within the company
How to handle performance issues
Running appraisals
Challenging conversations
---
Animated eLearning Series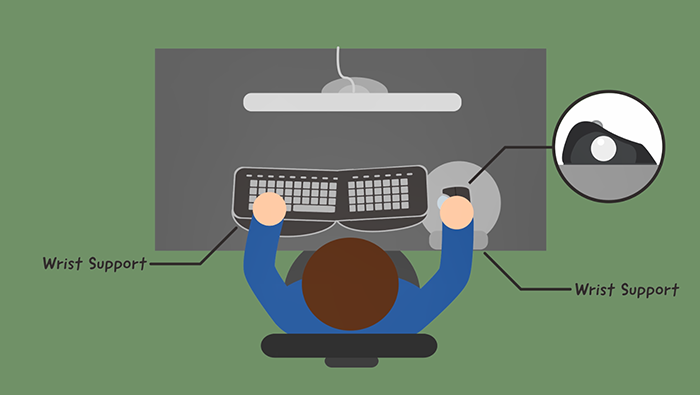 Animations are popular with our clients and we created over 60 of them for GO1.
We wrote the scripts and sourced the voiceovers and then our digital learning team got to work!
Each of them were fun, engaging and based around different topics including:
HR
Sales
Leadership
Compliance
Health & Safety
Customer Service
Project Management
Resilience & Well-being
---
Presenter Led Refreshers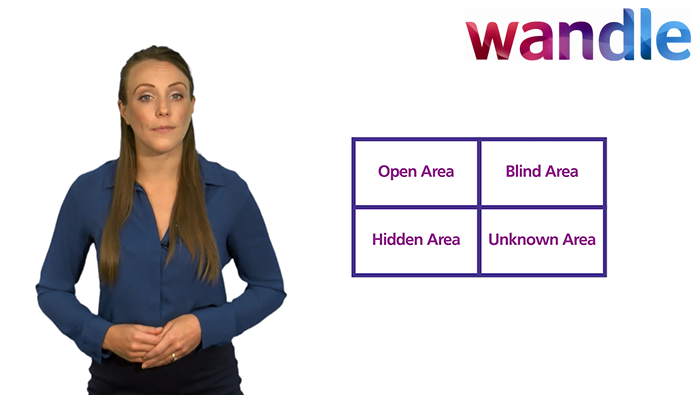 As part of their management development programme we created a number of presenter led sessions for Wandle Housing Trust.
These were short bespoke elearning sessions to help all of their managers to embed the learning as well as providing pre-work for upcoming sessions.
Topics included:
Apply DISC in your role
Improving self-awareness
Influencing skills
Strategic thinking
Coaching skills
Decision making techniques
Communication skills
Managing performance
---
More Solutions
---
Make An Enquiry
Please call us on 0333 320 2883
Email us at [email protected] or complete our online form below with what you are looking for and what you would like to achieve and we will get back to you with a free, no obligation proposal along with the costs.