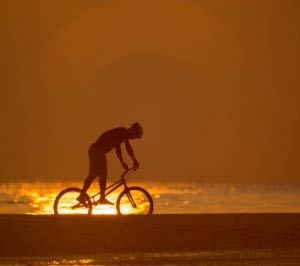 Management Model
Many people get confused as to what the Deming Cycle management model actually is.
Well, here goes my explanation!
The Deming Cycle forms part of the continuous improvement cycle that you see in most quality initiatives. That is:
PLAN: Design or revise business process components to improve results
DO: Implement the plan and measure its performance
CHECK: Assess the measurements and report the results to decision makers
ACT: Decide on changes needed to improve the process
W. Edwards Deming analyzed business processes in the 1950's to see the relationship between improvements and the stage of the process that needed improving. This was mostly evidenced through production processes. At the time it was state of the art. To me, it's plain old common sense!
But then again, common sense is not common!
Sean Mc
(Image courtesy of arztsamui at FreeDigitalPhotos.Net)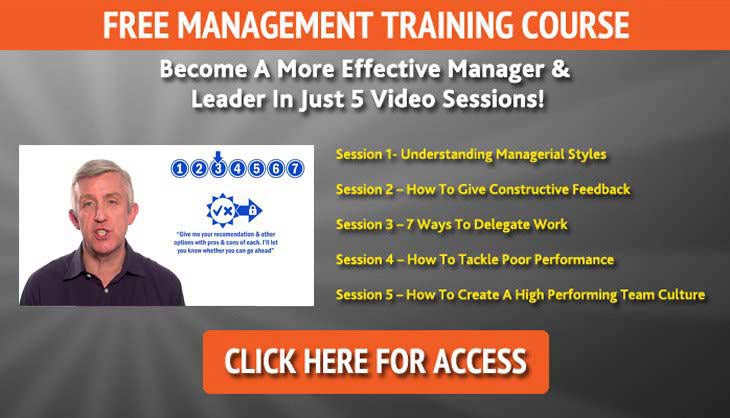 Mark Williams
Mark Williams is a learning and development professional, using business psychology and multiple intelligences to create fascinating and quickly-identifiable learning initiatives in the real-world business setting. Mark's role at MTD is to ensure that our training is leading edge, and works closely with our trainers to develop the best learning experiences for all people on learning programmes. Mark designs and delivers training programmes for businesses both small and large and strives to ensure that MTD's clients are receiving the very best training, support and services that will really make a difference to their business.