Become a more effective manager
and leader in only five sessions
Course Objectives
Understand managerial styles so you can get the best out of your people
Give constructive feedback to colleagues
Delegate tasks more effectively
Develop skills to tackle poor performance
Create an empowering culture
Have more confidence in your own ability
How It Works
Access the mini-course through email
Receive 5 x presenter led videos
Receive five videos led by a presenter
Get transcripts and audio of each session
Each session lasts no longer than five minutes
Get management tips sent weekly
Practical and engaging sessions
Commercial and
Non-Profit Clients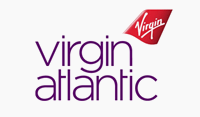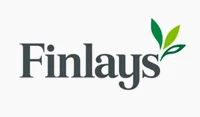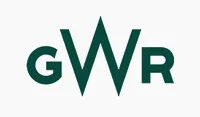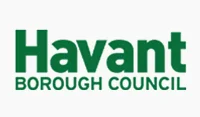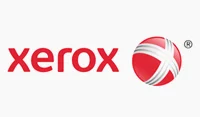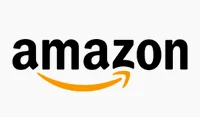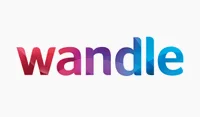 Course Content
Session 1:
Understand Managerial Styles
In this session you'll learn:
Learn the different styles of management
How to identify what your natural style is
Understand how your managerial style affects your team
Session 2:
Give Constructive Feedback
In this session you'll learn:
How to give constructive feedback, including our unique method
Learn what to say and how to say it to get your point across
Session 3:
How To Delegate Work
In this session you'll learn:
How to effectively delegate tasks
The best way to ease your workload and reduce stress levels
Seven ways of delegating tasks
Session 4:
Handling Poor Performance
In this session you'll learn:
How to identify poor performance
How to handle an employee's performance
The best ways to encourage staff to make improvements
Session 5:
Creating High Performance Teams
In this session you'll learn:
How to create an appropriate culture and atmosphere at work
The nine specific areas to help you create your own team culture
Are you interested?
Sign up to our Free Online
Management Training Course
Please Click Below
---
Sign up to our Free Online Management Training Course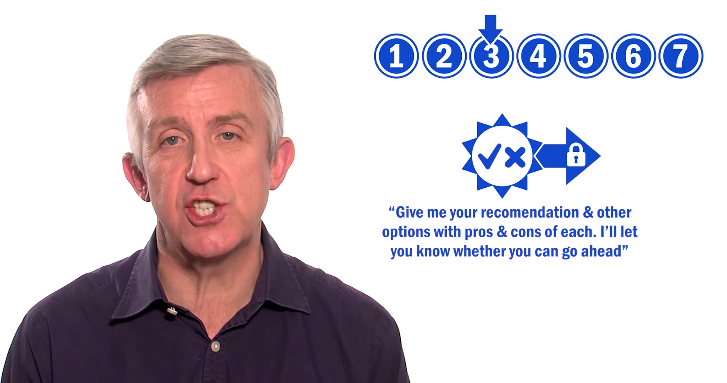 PART 1 will be delivered straight to your inbox within 10 seconds!
---
Explore our other online
Management Training options
After completing the free online management training course, you'll be equipped with the appropriate skills and techniques to start managing your team more effectively. However, if you want to continue improving as a manager and leader, we offer many more courses for you to complete, including
Communication Skills Training
and
Time Management Training.
Our more advanced offerings may also offer useful ways to help with your career progression, such as our ILM Online Course which delves deeper into managerial skills and leadership. You could also encourage your team to participate in an e-Learning course to ensure all staff members are on the same page and equipped with sufficient tools for managing their accounts and colleagues.
We also offer several online assessments that you can take. These include DISC Profiling, 360 Degree Feedback and MBTI. All are geared up to improve your management skills and are an alternative to face-to-face Leadership Training Programmes.
---
Learn more about our online management courses and
uncover our best practices and tips
Just because your remote team is out of sight does not mean that they have to rely on self-directed learning...
Read More
Get In Touch!
If you have got some training requirements in mind please call us on 0333 320 2883 or complete the form below and tell us about what they are and we'll get back to you with some options and costs.