The Directed Creativity Cycle
The Directed Creativity Cycle is an interesting theory regarding how we observe and work within the world. This particular management model explores how business persons combine both creative and analytical thinking skills to generate new ideas that can be applied to life situations.
Each and every one of us prepares for life as we live it. We observe what is going on in the world around us and form an analysis about what is going on. We take what we have learned and then use our imaginations to generate new ideas that allow us to solve problems. Before taking action, we take a personal inventory of the ideas we've created, judge which are best, enhance the best ideas, and then evaluate which will work best. Once we decide which are best we can then implement and live with the new plan.
Whether we realise it or not we all cycle through each step of the directed creativity cycle. We all think carefully in order to make calculated movements that will impact our lives, our leadership abilities, and our relationships.
Of course, research on the directed creativity cycle doesn't discuss whether or not the "imagination" really exists, assuming only that it does. It also assumes that the creation of new ideas is only worthwhile if they become reality. These ideas, of course, are a matter of interpretation, but if one is able to creatively come up with new ideas that allow them to function in the world, who are we to argue?
Thanks again,
Sean
Sean McPheat
Managing Director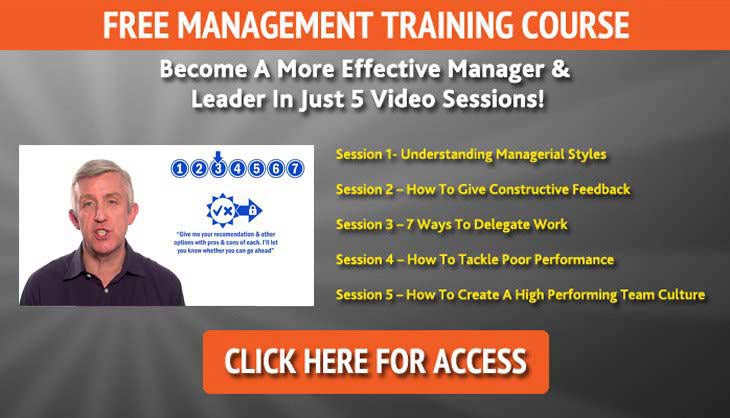 Mark Williams
Mark Williams is a learning and development professional, using business psychology and multiple intelligences to create fascinating and quickly-identifiable learning initiatives in the real-world business setting. Mark's role at MTD is to ensure that our training is leading edge, and works closely with our trainers to develop the best learning experiences for all people on learning programmes. Mark designs and delivers training programmes for businesses both small and large and strives to ensure that MTD's clients are receiving the very best training, support and services that will really make a difference to their business.