Get Trained In SDI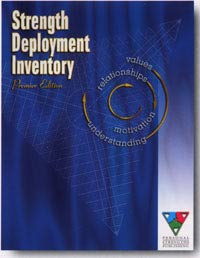 If you would like to be able to DELIVER SDI training to your teams and for you to become SDI qualified then you will need to go through the certification process.
Please click below for further details on that:
https://corestrengths.uk/events/facilitator-certification-workshops/
Get In Touch!
If you have got some training requirements in mind please call us on 0333 320 2883 or complete the online form below and tell us about what they are and we'll get back to you with some options and costs.