Improve your management skills and advance your CPD with just sixteen 30-minute online training sessions
Online Management Course Overview
Management Fundamentals is a comprehensive online management course for managers in all types of businesses.
Our online management course consists of 16 individual sessions, covering a variety of topics
Officially accredited by the ILM (Institute of Leadership & Management) and CPD (Continuing Professional Development)
Provides managers with a firm foundation of the best management practices
Sessions last 30 minutes and you have up to 13 weeks to complete the programme
Engage in interactive, practical training sessions
Complete the management course online with an end of programme assessment consisting of 30 multiple choice questions.
Commercial and
Non-Profit Clients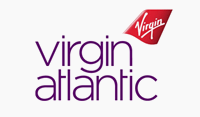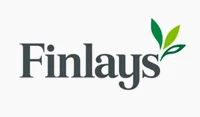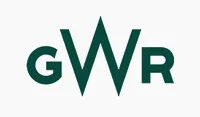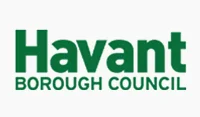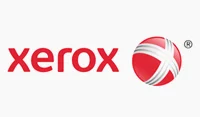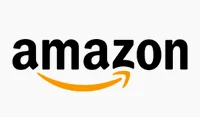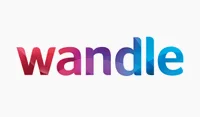 Improve Your Management Skills & Receive
An ILM & CPD Accreditation
ILM Assured and CPD Certified
Our online management course is ILM Assured and CPD Certified.
You will receive 2 formal certificates when you pass the course.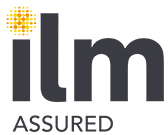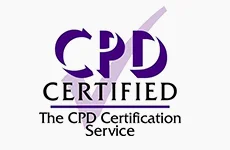 Course Content
The ILM & CPD accreditation includes the first 13 sessions below. There are an additional 3 bonus sessions added that cover virtual and remote leadership and leading through COVID. These are for your learning and as an additional resource if they apply to your role. Those 3 sessions are not assessed.
Session 1:
Essential Communication Skills
Session 2:
Advanced Communication Skills
Session 3:
High Performing Teams
Session 4:
Effective Coaching Skills
Session 5:
Delegation Skills
Session 6:
Emotional Intelligence
Session 7:
Leadership Styles
Session 8:
Management versus Leadership
Session 9:
Managing Change
Session 10:
Managing Performance
Session 11:
Motivation Masterclass
Session 12:
Effective Time Management
Session 13:
Conflict Management
3 Bonus Sessions
Bonus Session 14:
Leading Virtual Teams
Bonus Session 15:
Effective Remote Working
Session 16:
Transitioning To The New Normal
Receive A FREE Sample Session or order all 16 sessions
for just £97 + VAT. Includes both ILM & CPD accreditation.
Receive A FREE Management Course Sample Session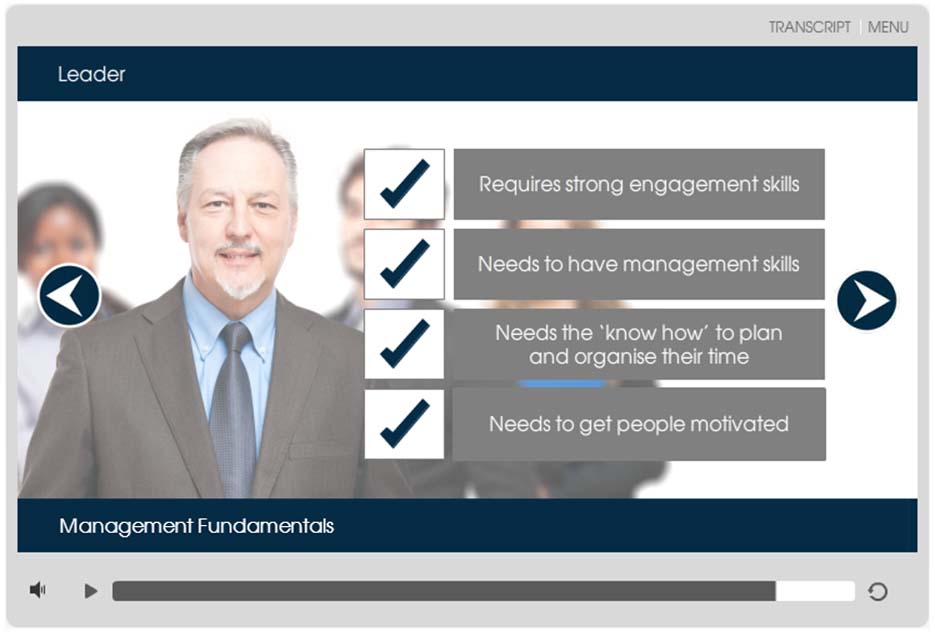 Enter your details below to recieve:
"Emotional Intelligence – The Added Managerial Advantage"
---
Explore our other Online Management Training options
What They Say

The training was
very informative with new concepts.
It was flexible where you can jump from one module to another freely and the given time duration is long enough to finish it. The training provides practical solutions which can be
implemented immediately and we're getting really good results
.

All of the training modules were
very well received by our managers
and definitely added to their toolbox of skills. We found everyone that we dealt with at MTD to be very helpful and friendly and
we will definitely use them
in the future

We have lots of locations around the world so this Management Skills Course is ideal for us. All of our managers
receive consistent training
whether they are in London or Mumbai so it works for us.
The quality of the sessions are excellent
and the course is
very engaging

All of our new management staff at the C.A.B complete this course.
We have used this course to improve their skills and knowledge for people management. It has shown them how to understand what type of managers they work with and most importantly what type of manager they should be. We have enjoyed the course and
would recommend it to others
Learn more about our online management courses and
uncover our best practices and tips
Just because your remote team is out of sight does not mean that they have to rely on self-directed learning...
Read More
---
Online Management Course FAQs
What is the purpose of a management course?
Why should I complete a management course online?
Do online courses come with a certificate?
How is the online management course assessed?
How can I pay for the management fundamentals course?
How soon after ordering will I be able to access the online course?
I live in a country that does not pay VAT. Will I still be charged this?
Receive A FREE Sample Session or order all 16 sessions
for just £97 + VAT. Includes both ILM & CPD accreditation.
Get In Touch!
If you have got some training requirements in mind please call us on 0333 320 2883 or complete the online form below and tell us about what they are and we'll get back to you with some options and costs.