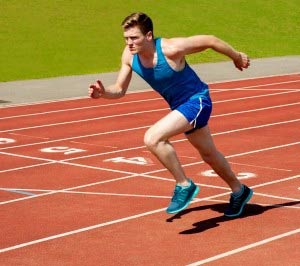 No, I don't mean how long does Richard Branson jog for each morning or whether Gordon Brown can bench press 200lbs!
What I mean is that I have got a leadership exercise for you to try out that will help you to become a better leader!
I am a believer in modelling excellent behaviours.
What do I mean by this? Well, if you want to know how to become a better manager, you should find out who the best managers are in your company and copy what they do.
Find out what they do and why they do it. Find out the mindset that they have when managing and leading their staff.
Find out what management training courses they go on and what books they read.
Try to learn as much about them as you can so you can "step into their shoes" and think like they do.
For example; whenever I have to speak in public at a conference in front of say 1,000 people, I gain the mindset of one of my heroes Tony Robbins. (For those of you that do not know Tony, he is a self development guru and the only one that actually connects with me)
I then ask myself the following questions:
What would Tony think before he went up on stage?
How would Tony act?
How would he talk?
How would he walk?
What would he say?
I then go out and pretend to be him and the results are amazing. I think like him and therefore I act like him.
Try this exercise; write a list of the most successful people, leaders and managers that you know and then write out what they do that stands them apart from the rest.
Copy a couple of these traits and put them into your daily life for the next 3 weeks and see the difference it will make not only to your working life but also your personal life too.
Live, love and laugh!
Sean Mc
(Image courtesy of stockimages at FreeDigitalPhotos.Net)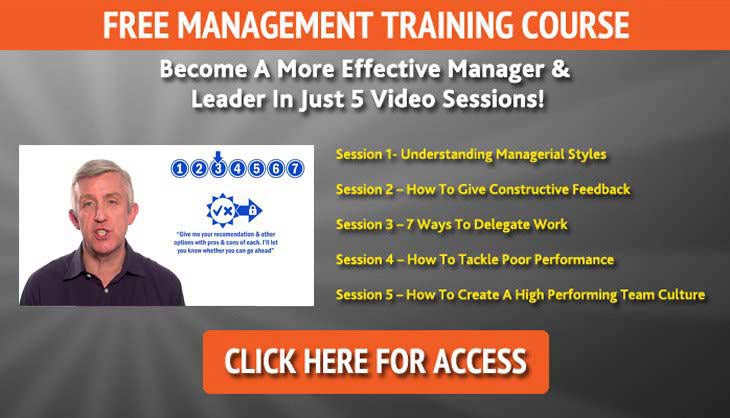 Mark Williams
Mark Williams is a learning and development professional, using business psychology and multiple intelligences to create fascinating and quickly-identifiable learning initiatives in the real-world business setting. Mark's role at MTD is to ensure that our training is leading edge, and works closely with our trainers to develop the best learning experiences for all people on learning programmes. Mark designs and delivers training programmes for businesses both small and large and strives to ensure that MTD's clients are receiving the very best training, support and services that will really make a difference to their business.