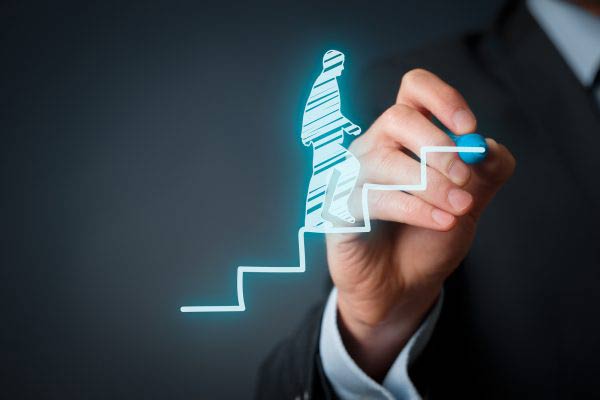 The success of any organisation relies on the effectiveness of the team or teams that comprise it.
In the professional world, teams constantly change; this can happen when a new department forms, a new member is added to the group, various departments are asked to work together on a single project, a consultant is brought in, etc.
By adding or simply changing even one individual in a group, your entire team needs to reform.
A great theory to refer to when it comes to team formation is the Forming, Storming, Norming, and Performing Model, which was coined in an article called "Developmental Sequence in Small Groups" in 1965 by psychologist Bruce Tuckman.
This theory details the process that a typical new team will go through in order to become effective.
The first step, forming, is pretty self-explanatory.
When the new team forms, a range of thoughts and emotions circulate the group.
While some people will naturally worry about this new change, and what it will mean for them, most people will be pleasant to new members and remain polite.
The theory stresses the pivotal role of the manager in this initial stage of team formation.
Since none, or not all, of the team members have worked together, roles and responsibilities will need to be explained so that everyone is on the same page.
The second step, storming, refers to the inevitable conflict that any group of people working for a common purpose will eventually face.
A plethora of personalities, opinions and behaviours will cause a disagreement.
Some employees may feel threatened that others are taking on more senior roles, while yet others may feel angry that some members are not carrying their weight.
This is the stage where many teams fail as they don't have the skills necessary to move on from the conflict.
The third stage, norming, occurs when (or more accurately, if) the people in the team are able to solve their differences and work together.
This can happen naturally or with the help of the leader.
Although, as conflicts may come up time and time again, storming may come back into play.
Performing is the last stage of the process, and is the one that features the highest levels of performance.
During this time, the team's participants have figured out an effective way to work together, and the manager can start to release some control, learning to macromanage and delegate.
Thanks again
Mark Williams
Head of Training and Development