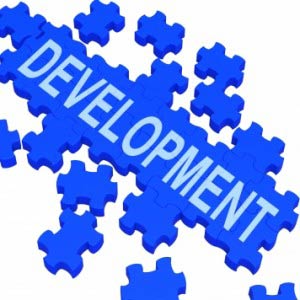 We talk about communication quite frequently, but do you know how to encourage the development of your communication skills if you find you're lacking in that department? What if one of your employees does great work but seems to have problems communicating?
Some people, while they seem to lack knowledge, are simply afraid of verbal communication. They may fear making a mistake or being judged based on their ideas. Fortunately, there are a few things you can do to encourage enhanced communication.
• Have one-on-one discussions with your employees. They may feel as though they can better express themselves to you in a private environment. Frequent discussions may ease your employee into feeling better able to participate when there are group meetings.
• Whether you are in an individual or group setting, make sure that the person being questioned has a reasonable amount of time to respond before someone else jumps in. We always teach people to think before they speak, but a delayed reaction is often misinterpreted not as caution, but as a lack of knowledge.
• Journal. I'm not sure this is one you would recommend to employees unless they ask for help, but it's something you can use to help yourself. If you have an idea you can't express verbally, try writing it out. Seeing your ideas on paper may help you to verbalize them later on.
• Offer constructive criticism. When your team members speak, do not shoot down their ideas as invalid. Explain why you agree with their ideas or why you disagree, but never tell someone that he is wrong or allow other team members to make someone who attempted to contribute feel stupid.
A lack of communication is often a result of fear of failure. An employee that is comfortable with his team mates and work environment will be more likely to communicate effectively than one who is not. Keeping this in mind, can you identify an employee who might have a problem communicating – and do you think you can reverse the situation?
Thanks again,
Sean
Sean McPheat
Managing Director
(Image by Staurt Miles at FreeDigitalPhotos.Net)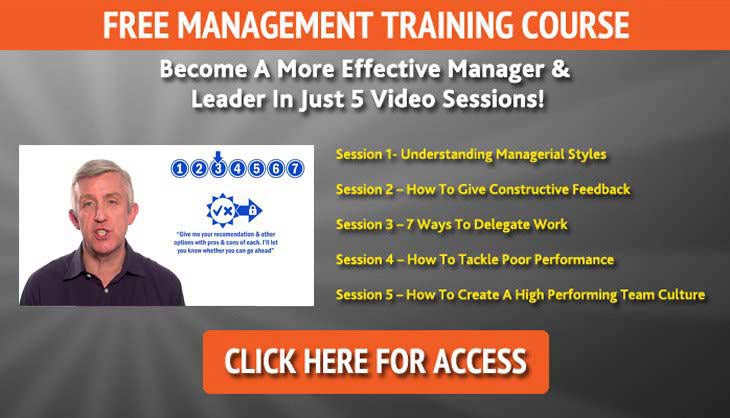 Mark Williams
Mark Williams is a learning and development professional, using business psychology and multiple intelligences to create fascinating and quickly-identifiable learning initiatives in the real-world business setting. Mark's role at MTD is to ensure that our training is leading edge, and works closely with our trainers to develop the best learning experiences for all people on learning programmes. Mark designs and delivers training programmes for businesses both small and large and strives to ensure that MTD's clients are receiving the very best training, support and services that will really make a difference to their business.