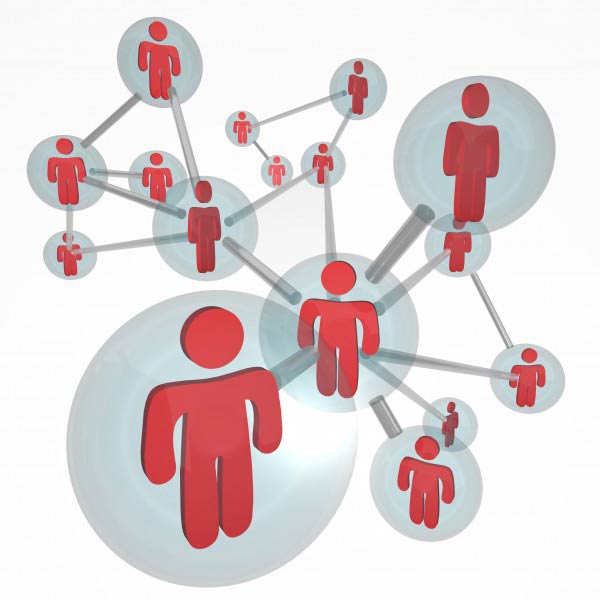 Let's take a closer look at a manager's interpersonal roles.
As a manager, your interpersonal roles will be dictated by the type of position you hold.
Lower level managers will have different interpersonal roles than middle management.
The same goes for upper management as well.
To review, the interpersonal roles of a manager include acting as a figurehead, acting as a leader, or acting as a liaison.
As a figurehead within your organisation you are responsible for doing work that some may consider flashy or ceremonial in nature.
You do, of course, have dozens of administrative tasks but you're also in the public and professional spotlight.
You have to represent the company at business functions, take out of town business partners out to dinner, and sometimes even attend the private events of your employees.
As a leader you are responsible for making sure your employees are able to work in a safe and productive environment.
The growth of your department and your employees rests on your shoulders and you have to be able to foster growth while at the same time avoiding conflict.
As a liason you must be prepared to communicate with others.
You'll not only have to report to upper management but will have to work with peers from other groups within your organisation, vendors, and even clients.
The liason is responsible for knowing who to contact to resolve any situation.
It's no secret that being a manager means you need to have extremely strong communication skills.
Your ability to communicate effectively while working with people is paramount to your success.
Thanks again,
Sean
Sean McPheat
Managing Director
MTD Training | Management Blog | Image courtesy of Big Stock Photo
Personal Development Hub
Please click below for other relevant personal development tips and advice.
Our personal development hub contains useful techniques and
strategies to improve your skills as a manager.