TEAM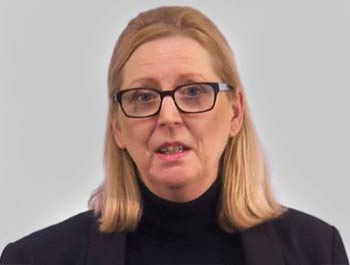 Ann Hall
Trainer
Ann is a highly qualified trainer, coach and workplace mediator and has delivered programmes in countries such as Dominica, Botswana, Bahrain, Thailand and The Gambia as well as in the UK.
Ann has a creative approach to designing and delivering learning solutions and has experience of both the public sector as well as the private sector.
Ann is able to offer delegates an opportunity to explore a wide range of management and HR areas in a thought provoking way.
Ann is an MBTI practitioner and has worked with the likes of Capita, European Central Bank and Royal Borough of Kensington and Chelsea.