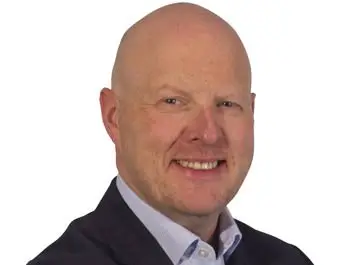 Sean McPheat
Founder & Managing Director
Sean is the driving force behind MTD. He creates the vision and strategy and ensures MTD is at the forefront of innovation. He's also a much sought after keynote business speaker and advisor.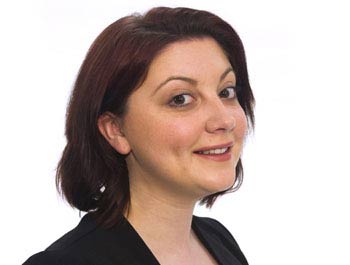 LOUISE DENNY
Head Of Learning & Development
Louise and her team are responsible for ensuring that our courses and programmes are developed in a such way that you will receive real, tangible benefits from working with us.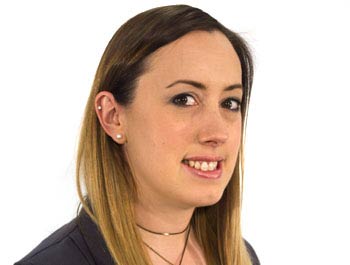 JENNY VERMAN
Head Of Digital
Jenny heads up the digital team at MTD. They are responsible for creating innovative and engaging digital solutions whether they be standalone or as part of a programme.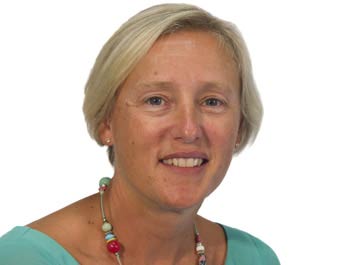 SUZANNA BAYNARD
Commercial & Finance Manager
Suzanna ensures that everyone gets paid – suppliers, MTD and staff. She is also responsible for the contract management of MTD's supply chain and business improvement metrics.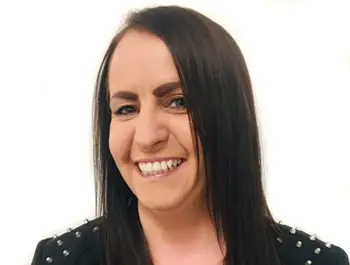 KELLI GRINTER
Head Of Client Support
Kelli and her team will work with you to ensure that your training event runs smoothly. From project planning and course invites through to gathering feedback and everything in-between.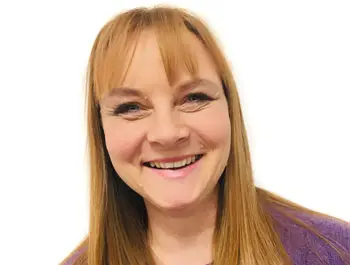 Tracey Kahrman
Learning & Development Manager
If you're looking for a bespoke in-house training course, Tracey is the person to talk to. She ensures that all of your training needs are covered, whether it be within a one day to an on-going programme.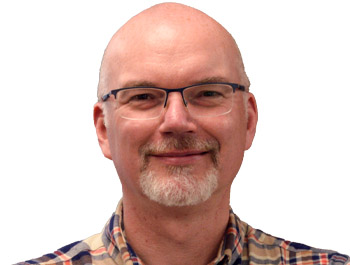 Ian Jackson
Apprenticeship & Quality Manager
Ian manages our apprenticeship training provision for levy and non-levy paying employers. He is responsible for learner engagement, quality and performance.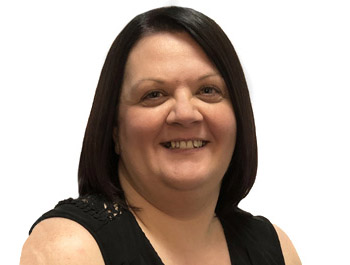 Anna Lebbern
Programme Manager
Anna is a key member of the operations team. She ensures your training programme runs efficiently from start to finish. From booking all the logistics through to feedback and post-training support.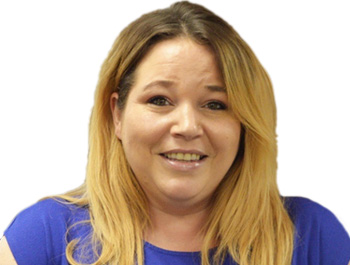 Karen Pearce
Senior Programme Manager
Karen will work with you to make sure that your training programme runs smoothly and effectively from start to finish and everything in-between.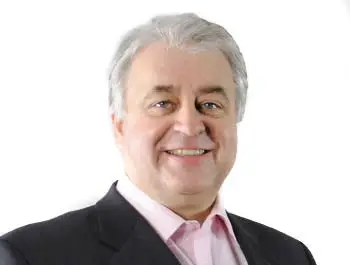 MARK WILLIAMS
Senior Management Trainer and Consultant
With 25 years' experience of management training design and delivery, Mark is an expert in his field. Mark is an NLP, DISC and accelerated learning authority.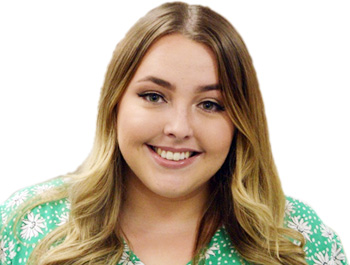 Ellen Payne
Finance Assistant
Ellen is mainly responsible for the inputting of purchase and sales invoices as well as helping with the daily administration within the finance department.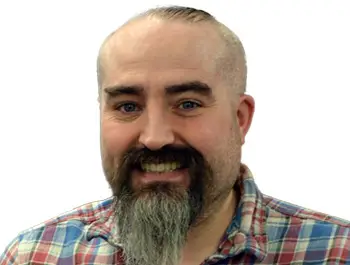 Dan Searles
Skills Coach
Dan has over 10 years successful experience in designing and delivering Training and Apprenticeships. Plus, over thirty years working in customer facing industries.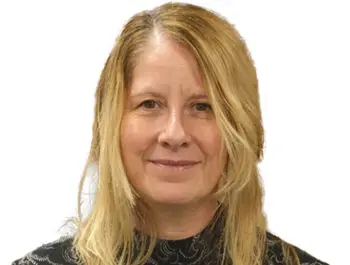 Tracy Sawry
Skills Coach
Tracy is passionate about learning with significant experience in learning and development, coaching, leadership and management and project management.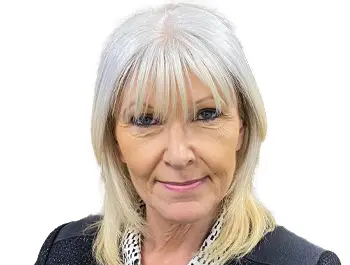 Jayne Neal
L&D Manager
With over 15 years' experience in the learning and development sector, Jayne has a passion for helping clients improve the performance of their people.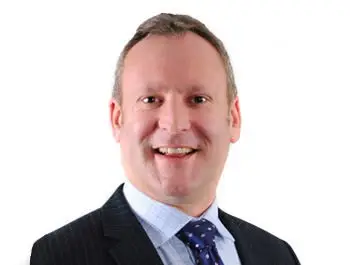 STEWART BULL
Trainer
Stewart has a real passion for creating practical, real world training content. Was a senior manager in previous positions and has over 20 years' experience in L&D.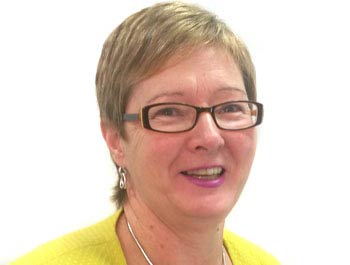 Rita Sandford
Trainer
Rita's has dedicated her life to learning and development and, using her engaging and empathetic approach with a twist of Irish humour, gains noticeable results.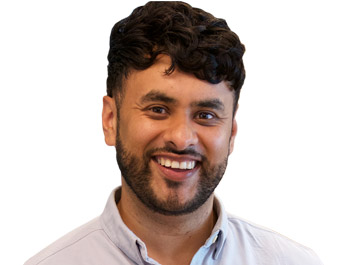 Suk Gill
Trainer
Suk has a significant passion for developing management professionals to enhance their own performance and careers. He brings with him a wealth of experience and war stories.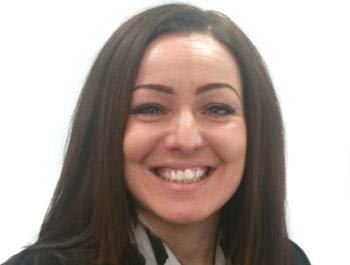 LISA THOMPSON
Trainer
Lisa has a great ability to design and deliver initiatives from an emotional as well as commercial perspective by bringing her learning to life.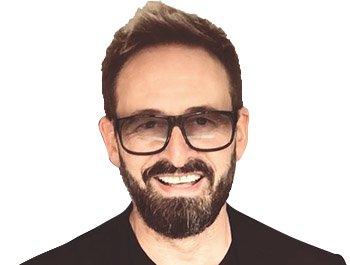 Tom Dunman
Trainer
With over 15 years' experience in L&D, Tom has led on large scale L&D change projects, supporting the upskilling of thousands of managers and leaders within Arriva, BMW, Coca-Cola and Superdrug to name but a few.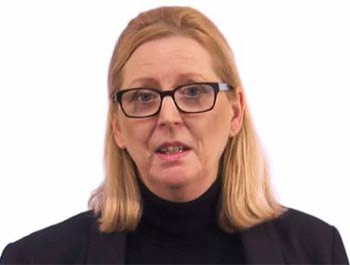 ANN HALL
Trainer
With over 15 years' experience, Ann is an experienced and creative learning professional who has designed and delivered a range of leadership programmes both in the UK and overseas.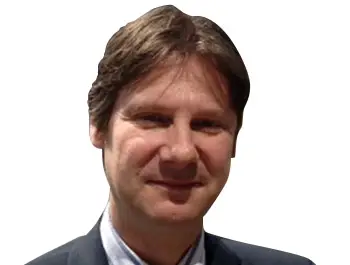 Anthony Maddalena
Trainer
Anthony is able to use his extensive experience to deliver inspirational workshops to assist his clients to drive their performance to new levels. Anthony's style is highly interactive to ensure fullest embedding of learning points.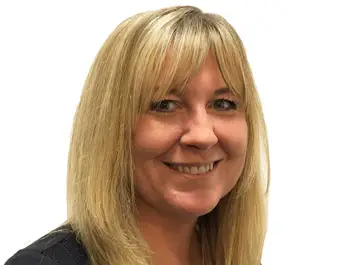 Helen Hamilton
Trainer
With over 20 years' experience in training and development, Helen has a passion for helping others learn and apply the best ideas and techniques in order to make service a worthwhile business difference.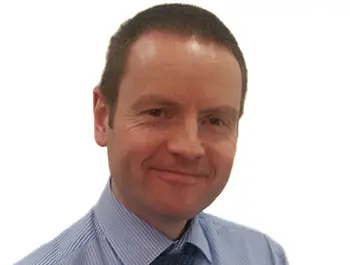 Stuart Watkinson
Trainer
Stuart delivers sessions that are fun, motivational and informative. He has the ability to keep the attention of the group and mixes up real life experiences with practical activities that really help embed the learning.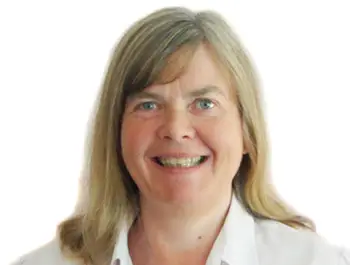 Claire Palethorpe
Trainer
Having started her career as the HR Manager for Boots and with over 22 years in learning and development, Claire is an experiential practitioner who believes that learning should be both fun and challenging.
Make An Enquiry
Please call us on 0333 320 2883
Email us at [email protected] or complete our online form below with what you are looking for and what you would like to achieve and we will get back to you with a free, no obligation proposal along with the costs.