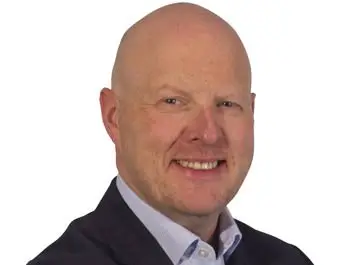 Sean McPheat
Founder & Managing Director
Sean is the driving force behind MTD. He creates the vision and strategy and ensures MTD is at the forefront of innovation. He's also a much sought after keynote business speaker and advisor.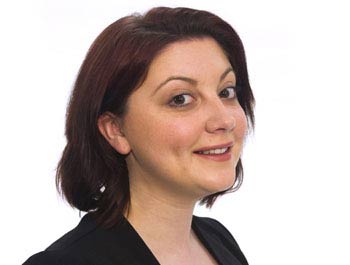 LOUISE DENNY
Head Of Programme Development
Louise and her team are responsible for ensuring that our courses and programmes are developed in a such way that you will receive real, tangible benefits from working with us.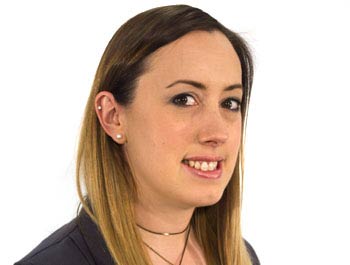 JENNY VERMAN
Head Of eLearning
Jenny and her team have been responsible for creating some of the most eye catching, engaging and effective elearning projects within the industry. She strives to develop new and innovative elearning methods.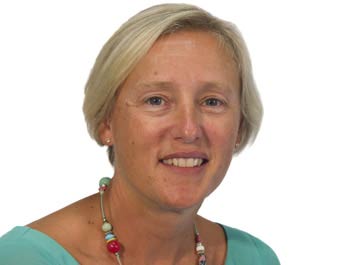 SUZANNA BAYNARD
Finance Manager
Suzanna ensures that everyone gets paid – suppliers, MTD and staff. She is also responsible for the contract management of MTD's supply chain and business improvement metrics.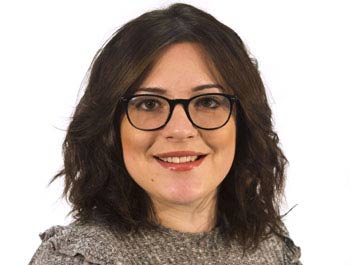 JESSICA TAPLIN
Open Course Training Manager
Jessica has overall responsibility for all of our open courses that are run throughout the country from booking you onto a course through to ensuring you turn up at the right venue and on time.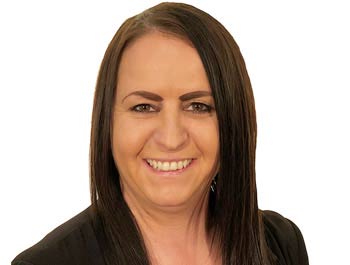 KELLI GRINTER
Operations Manager
Kelli and her team will work with you to ensure that your training event runs smoothly. From project planning and course invites through to gathering feedback and everything in-between.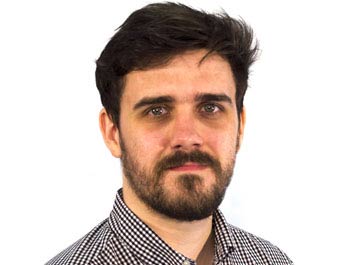 SAM JOHNSON
eLearning Manager
Sam is often "wired in" creating some kind of elearning masterpiece or editing a presenter video with state of the art graphics and effects.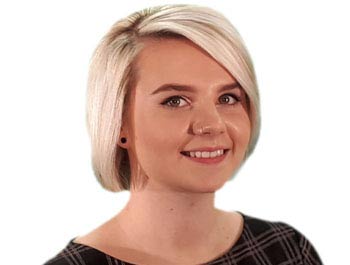 MAIREAD ORMSBY
Marketing Manager
From Google Adwords and social media through to content creation and distribution, Mairead is responsible for getting MTD "Out there". Also works on product creation.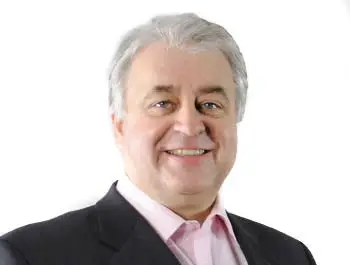 MARK WILLIAMS
Senior Management Trainer and Consultant
With 25 years' experience of management training design and delivery, Mark is an expert in his field. Mark is an NLP, DISC and accelerated learning authority.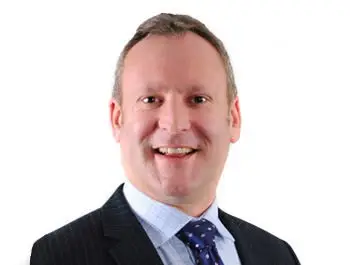 STEWART BULL
Trainer
Stewart has a real passion for creating practical, real world training content. Was a senior manager in previous positions and has over 20 years' experience in L&D.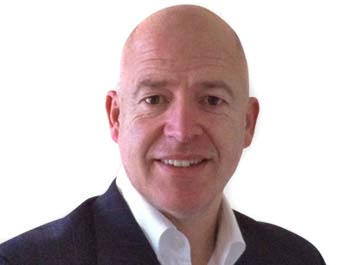 PHIL HOOK
Trainer
Phil is passionate about people development and has over 20 years' experience in performance management and training. His training is highly interactive and practical.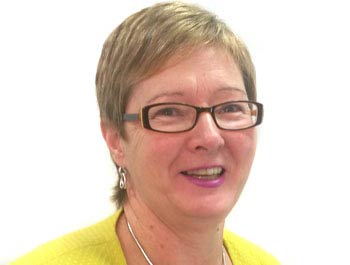 Rita Sandford
Trainer
Rita's has dedicated her life to learning and development and, using her engaging and empathetic approach with a twist of Irish humour, gains noticeable results.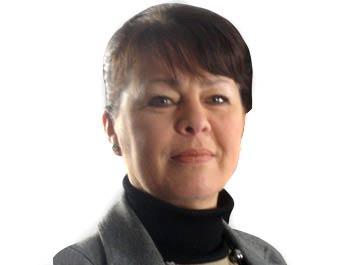 ELAINE FROSTMAN-CLARKE
Trainer
Having trained staff from the likes of CISCO, Samsung & HP, Elaine is well positioned to create training content that makes a real impact. A qualified DISC practitioner.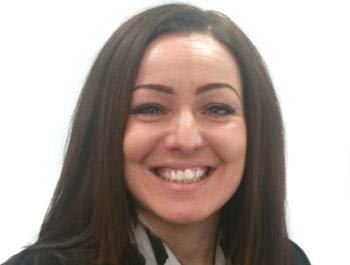 LISA THOMPSON
Trainer
Lisa has a great ability to design and deliver initiatives from an emotional as well as commercial perspective by bringing her learning to life.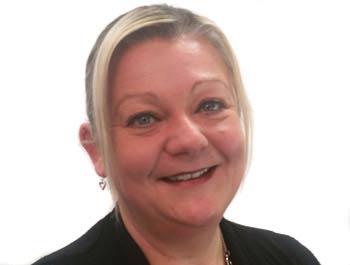 Claire White
Trainer
Claire is an outgoing and enthusiastic learning and development professional who constantly engages her learners by giving them an enjoyable and informative learning experience.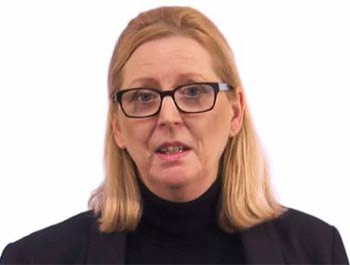 ANN HALL
Trainer
With over 15 years' experience, Ann is an experienced and creative learning professional who has designed and delivered a range of leadership programmes both in the UK and overseas.
Make An Enquiry
Please call us on 0333 320 2883
Email us at info@mtdtraining.com or complete our online form below with what you are looking for and what you would like to achieve and we will get back to you with a free, no obligation proposal along with the costs.