TEAM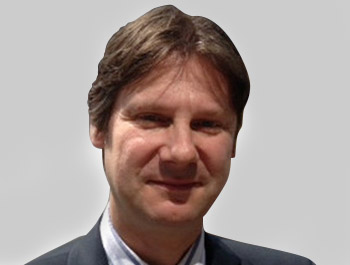 Anthony Maddalena
Trainer
Anthony is driven by the passion to assist others to develop. He's comfortable delivering to a wide range of industries including Banking & Financial, Public Sector and IT & Telecoms to name a few.
He is an enthusiastic advocate of utilising Eastern psychological practices to enhance positive behaviour and break self-limiting patterns. His results-focused approach has assisted numerous clients around the world.
Anthony has provided training for some of the big household names like Vodafone, Microsoft and C. Hoare & Co.
When not delivering management/sales training, Anthony loves travel (especially anywhere in the Caribbean), and writing screenplays being the recent recipient of an American screenwriting award.