"Learn how to run effective appraisals
that

leave your staff motivated

and
ready for the challenges ahead"
Overview
Unlocking the productivity and potential of employees is a key responsibility of every manager.
With this 1-day in-house course participants consider the costs of ineffective performance appraisal and the advantages of a constructive, well-managed process.
They work through the stages of appraisals from setting SMART objectives and behavioural standards, agreeing measures and targets through monitoring, logging and assessing performance to the actual appraisal meeting, its structure and its style and how to agree realistic development plans. The programme also includes the vital skill of giving and receiving feedback
What Will You Gain From the Course?
On successful completion of the programme, participants will be able to:
Explain the purpose and process of the appraisal system

Assess people's performance fairly and objectively

Manage the appraisal interview effectively

Identify methods to manage all levels of performance, from unacceptable to average to excellent

Give constructive positive and critical feedback to enhance or improve performance

Set effective performance measures and standards

Design and agree effective action and development plans

Complete Appraisal documentation fully, constructively and on schedule

Commit to holding regular, effective 1-to-1 follow-up sessions with their staff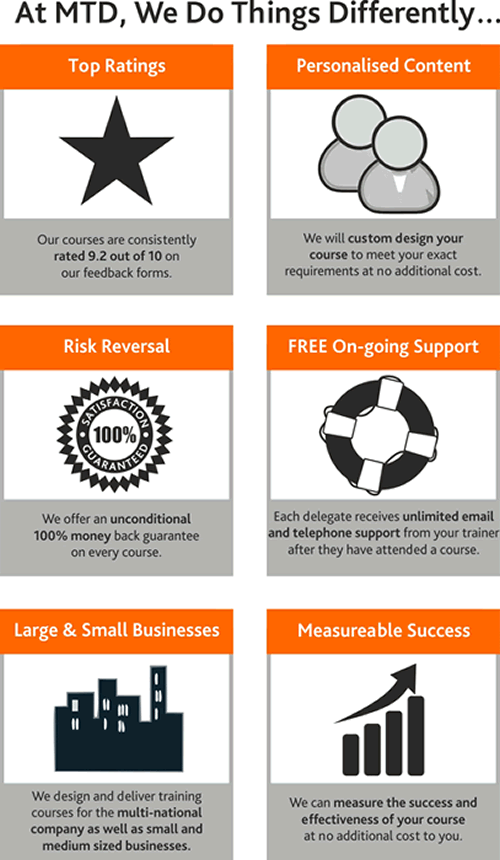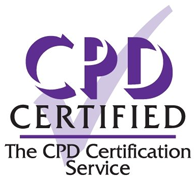 All of our in-house, bespoke courses and programmes are
CPD Certified.
After we have developed the material for your programme it will go through the CPD Certification process.
What this means is that your managers will receive a CPD Certificate for your specific course/programme.
All of this is completed with no additional cost.
Get In Touch!
If you have got some training requirements in mind please call us on 0333 320 2883 or complete the online form below and tell us about what they are and we'll get back to you with some options and costs.