Developing Management Skills: A Technical Exercise
Here's a little something to think about over the weekend before we dive into next week's conversations.
Imagine your organisation was preparing to go into a joint venture with two other companies, each from a different country – we'll say India and China. As part of the deal, each of the other two companies plans to send a handful of managers to your organisation to work with you for six to twelve months.
Before they arrive, you need to make sure that your management team is properly prepared to communicate with them and you don't have anyone skilled in the languages from either country.
What type of research will you have to conduct before implementing a language training program for your employees? How will you choose which employees will participate? And, most important, how will you choose which language training program to utilize?
It's important to consider cultural diversity as you develop your management skills and train your team. Do they have the tools necessary to communicate effectively with your new partners? What would you do? Think about it and let me know. Have a great weekend!
Thanks again,
Sean
Sean McPheat
Managing Director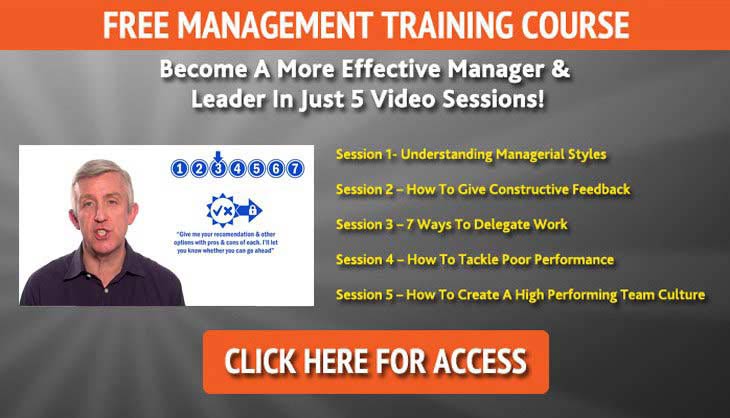 Mark Williams
Mark Williams is a learning and development professional, using business psychology and multiple intelligences to create fascinating and quickly-identifiable learning initiatives in the real-world business setting. Mark's role at MTD is to ensure that our training is leading edge, and works closely with our trainers to develop the best learning experiences for all people on learning programmes. Mark designs and delivers training programmes for businesses both small and large and strives to ensure that MTD's clients are receiving the very best training, support and services that will really make a difference to their business.