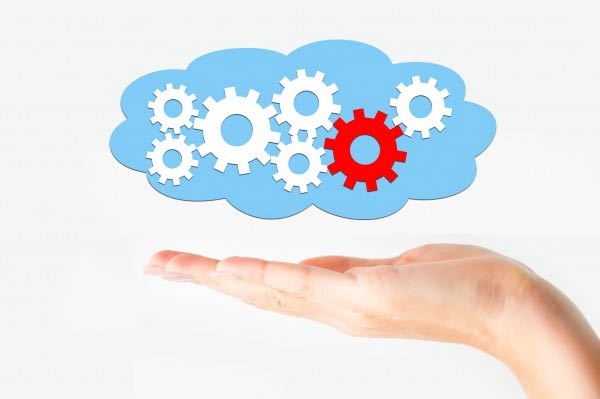 Organising your working and personal life is not just important these days…it's vital.
You simply cannot manage everything you have to without specific skills, and the most pertinent is how you organise your working day.
One of the biggest challenges managers face is getting jobs done on time.
This can lead to poor performance, stagnation, loss of customers and worse.
Prevent poor performance high creating a high performing team culture – watch our video here
Good organisational skills starts with analysing what jobs need to be done and working to a schedule to complete them. Learn More