"Training for employers and staff on
meeting the needs

of disabled people"
Overview
Is your company and staff meeting it's legal obligations when it comes to meeting the needs of disabled people?
If it isn't you could be taken to court.
Are you addressing disability as part of your training?
Can your customers or visitors easily gain access to your building and contact you easily?
Do you know what the "concept of reasonable adjustment in employment" is?
If you answered NO to any of the questions above you may be in breach of the Equality Act 2010 which along with along with other Acts replaced the Disability Discrimination Act 1995.
The Equality Act 2010 requires all employers to provide employment rights for disabled people and it also against the law for any company that provides goods and services to offer a less favourable service to a disabled person.
This one day course will make sure that you have got all of your bases covered when it comes to meeting the needs of disabled people – both your staff, suppliers and customers.
Who Will Benefit From The Course?
Our Disability Awareness courses are aimed at staff at all levels who may meet and interact with Disabled people in the course of their work.
Course Content Can Include:
Understanding the social model of disability
Examine attitudes that society has towards disabled people – common assumptions and labeling
Receive practical information on improving access and communications to people with a range of disabilities
The Equality Act 2010 – what it is and what it means to you
Explore your current barriers to access and integration of disabled people
Review of existing organisational policies and procedures
What you can do to make sure that you are doing all you can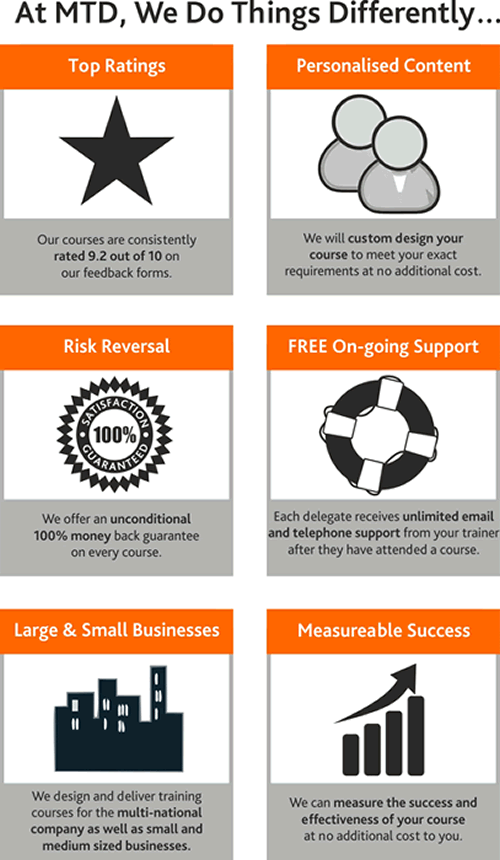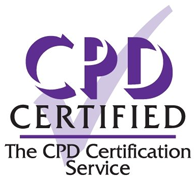 All of our in-house, bespoke courses and programmes are
CPD Certified.
After we have developed the material for your programme it will go through the CPD Certification process.
What this means is that your managers will receive a CPD Certificate for your specific course/programme.
All of this is completed with no additional cost.
Get In Touch!
If you have got some training requirements in mind please call us on 0333 320 2883 or complete the online form below and tell us about what they are and we'll get back to you with some options and costs.