Improve The ROI Of Your Exhibitions
Exhibitions Overview
The value of face to face selling at exhibitions is well documented.
In these testing times, where we all have fewer customers with less money to spend, it is imperative that we plan ahead and train our stand personnel to work harder and smarter than our competitors.
This course is designed to provide you with the essential skills and techniques to plan and manage an effective exhibition stand so that you can set and measure objectives in order to achieve a maximum return on your exhibiting investment.
Below are indicative training topics.
Select which ones you would like to make up your course or tell us what you need.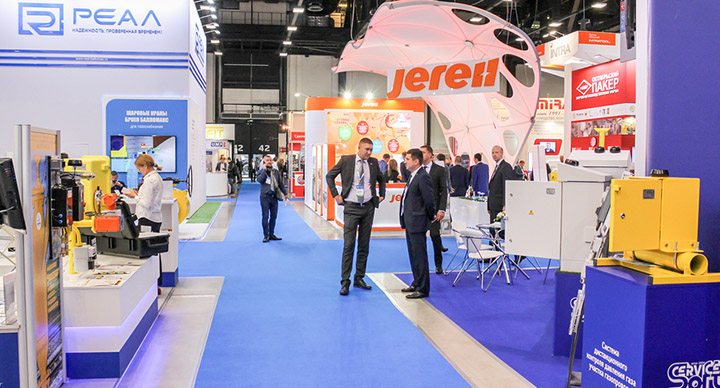 ---
Indicative Content
Introduction & Objectives
What Does Excellence Look Like?
The DNA of a successful exhibition – how to really get a return on investment
The key skills required to make it a success
Setting exhibition goals and measurements
Warming up your existing leads and customers – giving them a reason to visit you
Pre-Exhibition Planning & Preparation
Roles & responsibilities
Team competition
Getting into the right mindset
Pre exhibition training session
USP and process reminders
How To Identify, Approach And Engage With Exhibition Visitors
Proactive v Reactive exhibiting
Phrases and statements to use to entice passers-by onto your stand
Why you don't need to be the best, just different to attract interest
Networking around the exhibition to draw people over to your stand
Killer Engagement Skills On The Stand
How to build effortless rapport with prospects and customers
From rapport to business – managing the transition
Questioning skills about current and future requirements
What's happening at your company – products and services – weaving this into the conversation
Making notes and capturing details for follow up
Remembering key themes and conversation starters for follow up engagements
Closing with a clearly defined next step
Lead Follow Up
Planning a follow up strategy
Connecting on LinkedIn if appropriate and how to do it the right way
Opening the call – conversation starters and rapport building statements from the exhibition
Re qualifying for a potential appointment/order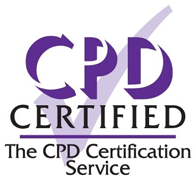 All of our management training courses are
CPD Certified.
This means that all participants will receive a CPD Certificate after taking this course.
There's no additional cost for the certificate.
Clients
Here are some of our clients in the private and non-profit sector that we have delivered training to
COMMERCIAL CLIENT EXAMPLES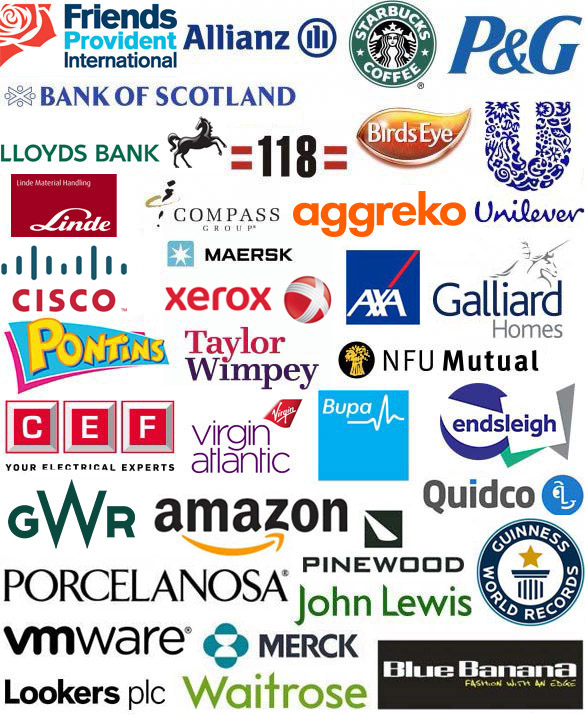 NON-PROFIT CLIENT EXAMPLES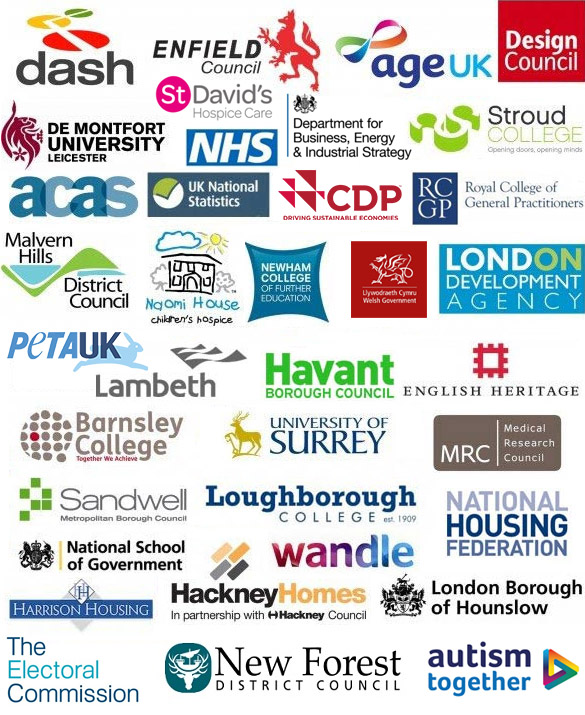 ---
Learn more about
our in-house training
and why choose MTD
as your provider
---
Get In Touch!
If you have got some training requirements in mind please call us on 0333 320 2883 or complete the online form below and tell us about what they are and we'll get back to you with some options and costs.