Solve IT Helpdesk Issues Quickly & Effectively
IT Helpdesk Training Overview
Let's face it,
you're a technical expert!
You know your stuff, you know the ins and outs about what you are supporting. But what do you know about telephone answering techniques, effective questioning, or how to deal with an irate customer?
Don't worry help is at hand!
This course is specifically designed to cater for technical professionals who deal with customers and users. You will learn all about customer service, communication, managing customer frustration, increasing customer receptivity to solutions, helping customers explain the real problem, and efficient listening skills.
You will then be able to help your customers the first time that they call and reduce the need for repeat calls that just clog up the helpdesk lines!
Below are indicative IT helpdesk training topics.
Select which ones you would like to make up your course or tell us what you need.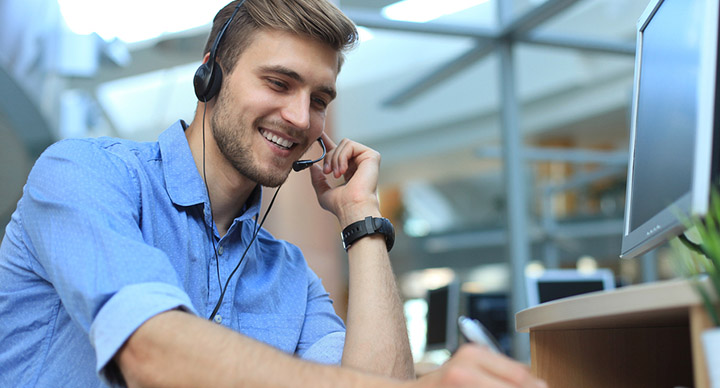 ---
Indicative Content
Helpdesk Excellence
What does a great job look like?
Understanding poor, good and excellent customer service
Personal examples
Stepping into the caller's shoes
Communication Skills
Helping the non-technical customer verbalize issues
Efficient and effective listening methods
Questioning techniques
How to lose the jargon
The importance of tonality and inflection in your voice.
Telephone 'etiquette' when answering, holding or transferring calls
Problem Resolution
Dealing successfully with frustrated customers
Involving customers in problem resolution
Handling complaints in the right way
Demonstrating empathy during difficult calls
Confirming Solutions
Explaining solutions in a non-technical way
Confirming and checking for understanding
Anticipating future issues and dealing with them
Ending the call in a positive and professional manner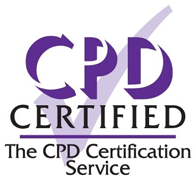 All of our management training courses are
CPD Certified.
This means that all participants will receive a CPD Certificate after taking this course.
There's no additional cost for the certificate.
Clients
Here are some of our clients in the private and non-profit sector that we have delivered training to
---
Learn more about
our in-house training
and why choose MTD
as your provider
---
Get In Touch!
If you have got some training requirements in mind please call us on 0333 320 2883 or complete the online form below and tell us about what they are and we'll get back to you with some options and costs.