TEAM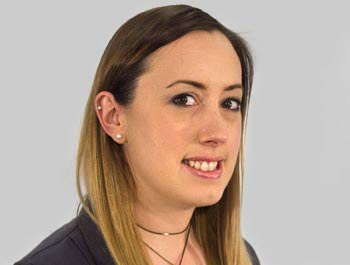 JENNY VERMAN
Head of Client Support
Jenny heads up the eLearning division here at MTD.
Jenny manages any eLearning project from start to finish taking the initial concept idea and turning it into engaging interactive eLearning session. Her clients include – MG cars, RMD Kwikform and Galliard Homes to name a few.
She has a BA and MA degree In Contemporary Media Studies where a selection of her work was showcased on the BBC and research findings requested by secretary of state Jeremy Hunt. She has also been part of producing and acting in a short film that was showcased at Hollywood Film Festival.
During her spare time, Jenny enjoys spending time with her horses – Codey and Sully, socialising with husband Raj and more recently has become a gym addict.
She is a huge Harry Potter fan and would love the chance to attend Hogwarts School of Witchcraft and Wizardry. Platform 9 and ¾ here she comes!