Overview
Recruiting a new member of staff can be a challenge, from screening CVs to face-to-face interviews. How can you be sure you're employing the right person for the role?
The Recruitment Skills For Managers course is designed to help you get the right fit for the role.
At the end of the course delegates will be able to :
know and apply recruitment best practice to own commercial setting
define key elements of recruitment legislation
understand and experience different stages of the recruitment process
explain the important personal qualities to be a successful recruiting manager
Who Will Benefit From The Course?
Managers who have a staff recruitment responsibility contained within their role
Would You Like To Make An Enquiry Or Ask A Question?
Call us for FREE on 0333 320 2883
Email us at enquiries@mtdtraining.com
Complete our online form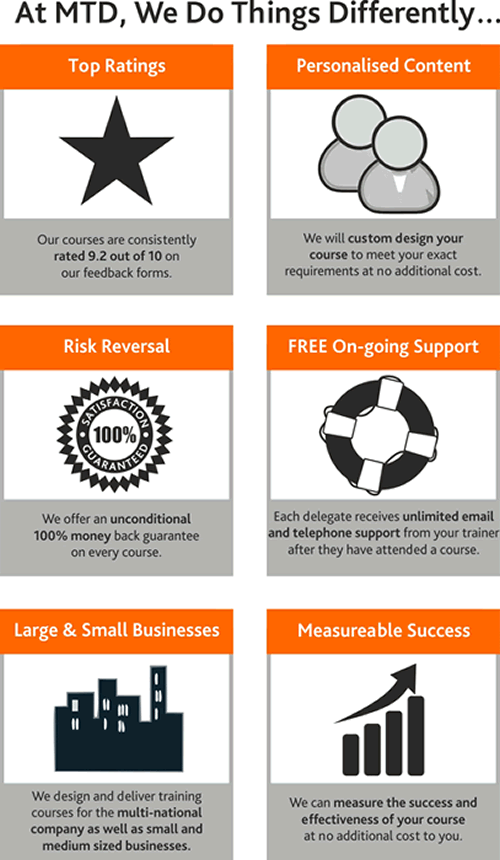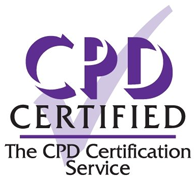 All of our in-house, bespoke courses and programmes are
CPD Certified.
After we have developed the material for your programme it will go through the CPD Certification process.
What this means is that your managers will receive a CPD Certificate for your specific course/programme.
All of this is completed with no additional cost.
Get In Touch!
If you have got some training requirements in mind please call us on 0333 320 2883 or complete the online form below and tell us about what they are and we'll get back to you with some options and costs.