Recruitment Skills Training – Content Ideas
Attract, Recruit & Select The Best People
This 1-day recruitment skills training course is designed to provide all of your learners with the knowledge and skills to manage the recruitment process from start to finish.
The course covers from the initial planning and design of the process, shortlisting applicants and conducting the interview through to the selection process and offering the right candidate for the role, all within a consistent and fair legal process.
A lot of emphasis will be put on conducting the interview process but time will also be used to ensure that new starters are inducted into your organisation in the right way so you get the best from them.
Below are indicative training topics.
Select which ones you would like to make up your course or tell us what you need.
---
Course Agenda
Recruitment Training Course Outline
Pre-work
Your managers will be required to complete some pre-work prior to the training.
This can consist of gathering some samples of job descriptions and/or adverts they have written before and also bringing along evidence of any recruitment they have managed in the past.
They will also be invited to read some theory around recruitment and selection before attending so that the learning can be brought to life in the training room using activities and scenarios to embed the learning.
Throughout the day there will be a number of scenarios and case studies that will be worked through ranging from creating questions for a specific interview through to carrying out the interview in a real play.
Your managers will also have the opportunity to create evaluation and weighting criteria so they can score candidates based on their answers.
Attraction
Understanding your role as a Line Manager and Interviewer
Awareness of the legal requirements and unconscious bias
Assisting with the development of a job description (JD) and analysing the essential and desirable knowledge and skills required for the role
Ensuring the JD sells the opportunity to prospective applicants
Defining the right recruitment process to suit the role
Contributing to a suitable and role-specific questioning framework
Deciding on how the questions will be measured
Having the right marketing strategy to advertise the role
Recruitment
Reviewing applicant CV's
Telephone Interviews and following a structure
Planning before the face to face interview
The structure of the face to face interview
Working with a panel
1st impressions, perception and rapport building
The importance of communication and the 3 V's (Visual, Vocal, Verbal)
Questioning skills – Opening questions, Competency and Strength based and technical questioning
Taking effective and accurate notes
Presenting your company and the role in a positive way – why should they work for you?
Selection
Interview panel de-brief "Wash up" session
Evaluating and scoring candidates
Making the right choice based on competence, behaviours and culture
Giving constructive feedback
Offer management
Working within the requirements of GDPR
Retention
Engaging your new starter during offer management
Ensuring your induction process is fit for purpose
Setting them off on the right foot – key information they need to know
CPD Certificate
Our courses are CPD Certified. All participants receive a CPD Certificate after taking this course at no additional cost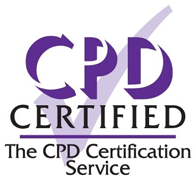 Clients
Here are some of our clients in the private and non-profit sector that we have delivered training to
COMMERCIAL CLIENT EXAMPLES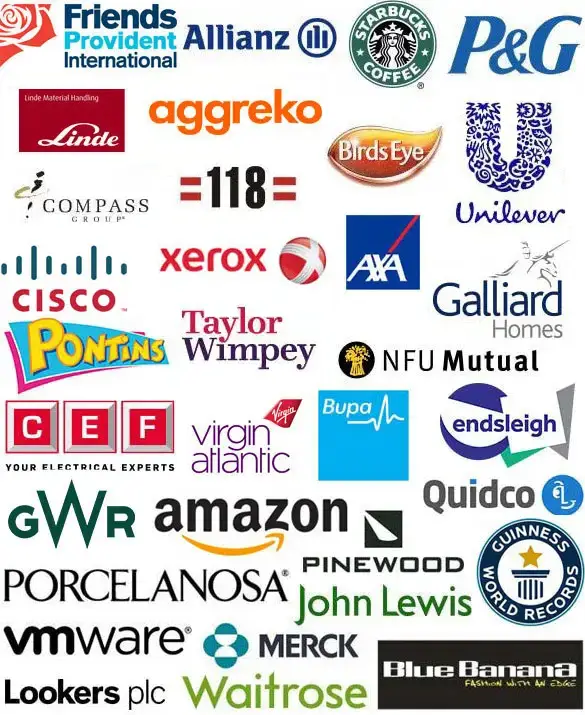 NON-PROFIT CLIENT EXAMPLES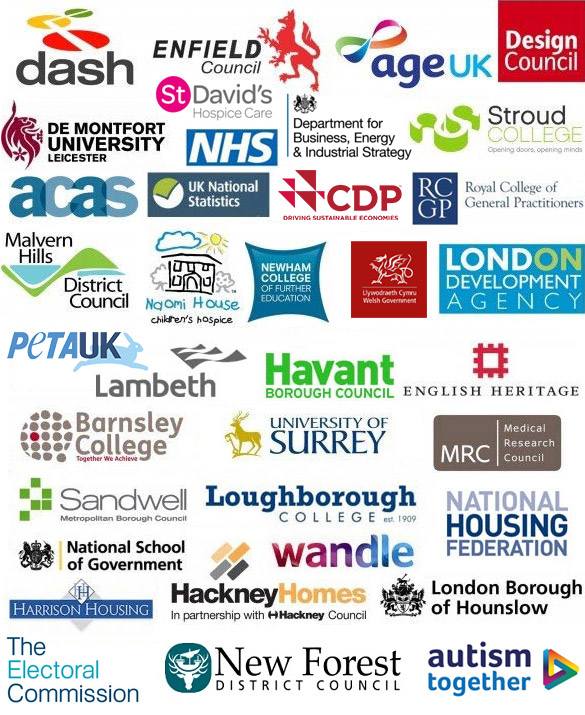 ---
Related Courses
---
Learn more about
our in-house training
and why choose MTD
as your provider
---
Get In Touch!
If you have got some training requirements in mind please call us on 0333 320 2883 or complete the online form below and tell us about what they are and we'll get back to you with some options and costs.