TEAM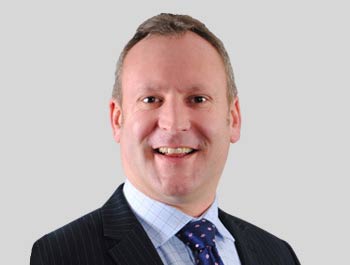 STEWART BULL
Trainer
Stewart has had a very successful business background and has a wealth of experience working in a variety of industries and markets including FMCG, IT & Technology, Engineering, Law, Finance, Pharma and Leisure.
Stewart gained his business background working with Britvic Soft Drinks within the Sales & Marketing function before developing a training & development role. Since leaving BSD in 1999 Stewart has developed his training & development role, working as a training consultant both in the UK and overseas developing and delivering a variety of management development solutions.
A well-travelled Consultant, who can quickly adapt to different working practices, cultural variations and situations with assignments carried out in the UK and overseas including France, Netherlands, Belgium, Luxembourg, Germany, Poland, Czech Republic, Hungary, Spain, Portugal, Italy, Greece, Abu Dhabi & Dubai, Hong Kong, New York & Chicago.
Stewart's experience combines a consultative training style with business focus and a determination to help deliver results. He believes in training interventions which engage participant's, focusing on their specific challenges and needs, with the outcome being practical solutions which can be applied on their return to the workplace.
A bit of a petrolhead – Stewart is an avid F1 fan, he loves the thrill and buzz that it provides. His kids aren't so keen though, they prefer to race with Stewart on their bikes at the weekends!