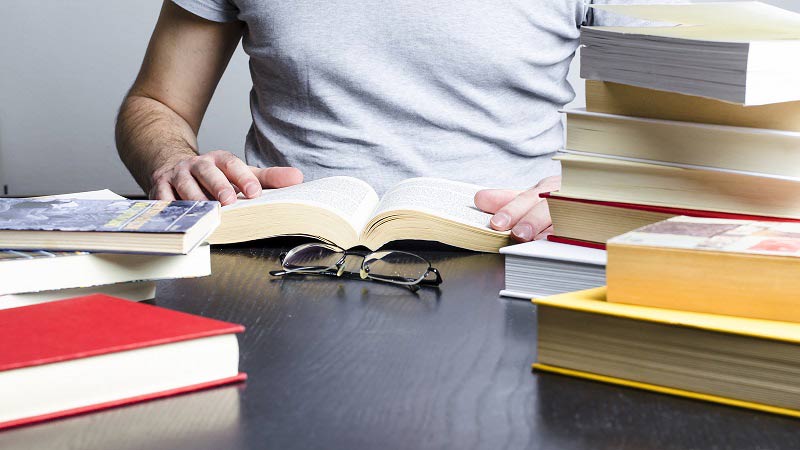 What do you think about every time you receive an invitation to a business meeting?
Do you picture a tedious meeting where hours drag on, but nothing much gets done?
If so, you are one of the countless managers around the world that wants to improve this system to be more efficient and more energising.
However, you may not have the skills necessary to make the required changes.
The good news is that there are many books available that offer up helpful strategies for transforming long and boring meetings into quick and productive ones. Here are three suggestions for helpful books:
Death by Meeting: A Leadership Fable…About Solving the Most Painful Problem in Business – This book, written by bestselling author Patrick Lencioni in 2004, is an innovative read when compared to other books pertaining to business.
Written as a work of fiction, this centers around Casey McDaniel, a CEO of Yip Software, who is dreading attending an upcoming meeting that can make or break his company.
Readers are engrossed in the story as McDaniel tries to find a way to change the tortuous meetings of the past, but does not know how to do so.
The writer uses the framework he laid out in previous books, such as The Five Dysfunctions of a Team, to provide a unique blueprint for all leaders to hold meetings.
Although the book is business fiction, it is written as such that readers come away mastering innovative skills necessary to overhaul traditional meetings, and, instead, promote engaging and efficient ones.
Powerfully Simple Meetings: Your Guide For Fewer, Faster, More Focused Meetings – This book was written in 2014 by Peter Kidd and Bryan Field.
What's special about this book is that it was written from the personal experience of the authors, founders of cloud based meeting management software, MeetingResult.
The authors explain that when they were starting their business, they were frustrated by the dying of initially good ideas that simply lost all purpose in pointless meetings that had no follow up.
In order to improve their own failed meetings, they developed a process that promoted performance.
Through careful research, trial-and-error and practicing their ideas in their own meeting rooms, they finally found a strategy that works.
Decades later, they decided to write a book to help other CEOs and managers hold productive meetings.
Guide to Meetings – This book, part of a series called Guide to Better Business Communication, was written in 2001 by Mary M. Munter and Michael Netzley.
The benefit of this book is that it is an actual textbook that presents information about running successful meetings in an easy-to-understand, brief and efficient way.
Its format is designed so that readers are able to access real-world tools effortlessly, and use strategies to cut down meeting time while increasing participation.
Don't settle for believing that long and boring meetings are the status quo – learn new skills and strategies to transform meetings into productive and thought-provoking sessions to improve workflow.
Thanks again
Mark Williams
Head of Training and Development