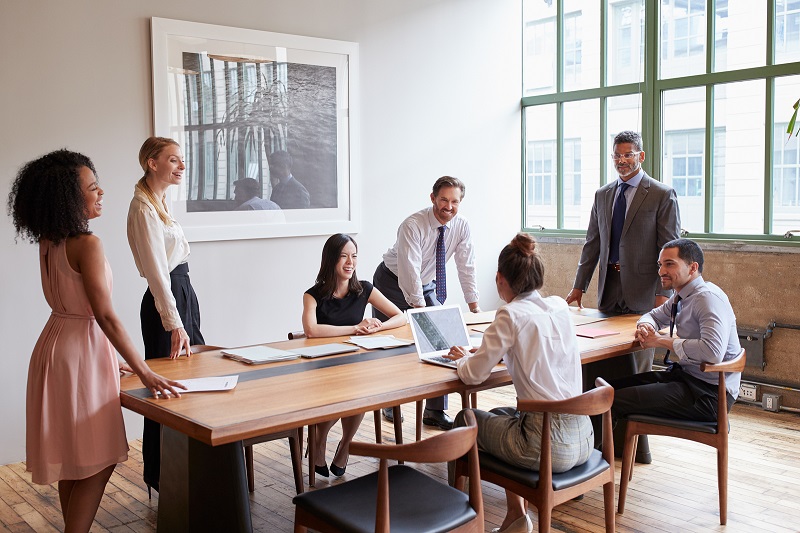 How many of you really look forward to taking meetings?
I take from the deafening silence that's not too many of you!
Meetings can be the bane of management, as you can probably count on the fingers of one hand those meetings that have been productive and a really good use of your time.