The Business Excellence Model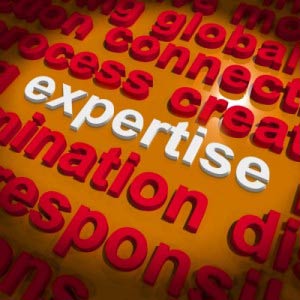 The Business Excellence Model, also referred to as the EFQM Excellence Model, was designed in the early 1990's in order to provide a framework to be used when assessing businesses in competition for the European Quality Award. It took me quite a while to understand the criteria the model is based on, so I'm going to share a brief explanation so that you can firmly grasp what you're working towards.
There are nine main criteria on which an organisation is judged. The first five are referred to as "enablers" and the last four are referred to as "results". Similar to the cause and effect theories you are taught in school, the enablers allow your business to achieve results. Your business management strategy should always focus on the position of these criteria.
The enablers are:
– Processes
– Policy & Strategy
– People
– Leadership
– Partnerships & Resources
The results are:
– Customer Results
– Society Results
– Key Performance Results
– People Results
There are, of course, a number of models a company can follow in order to strengthen their enablers and results. Each of these nine categories has a list of subcategories to be taken into consideration as well.
There are dozens of good management models for an organisation to chose from but, in the end, if you'd like to win the European Quality Award, you should focus more on the Business Excellence Model.
Thanks again,
Sean
Sean McPheat
Managing Director
MTD Training   | Image courtesy by Stuart Miles of FreeDigitalPhotos.Net
Updated on: 11 September, 2008
---
---