Measuring Team Effectiveness
You've spent months interviewing applicants, hiring new employees, and training each one to become an effective member of your team. You've spent a lot of time looking at each employee as an individual, but now it's time to take a step back.
Are all of the members of your team working together well – as a team?
That was the point, right? Forming an effective team?
So now you have to determine whether or not your team is working effectively and there are three main things you should look for:
Are we, as a team, hitting our targets and reaching our goals?
Do we need to improve our workflows, procedures, and processes?
Does everyone on the team get along on a personal level?
If you answered YES to all three questions than it's safe to say you've done an excellent job with your team building efforts. If you answered NO to any of those questions than you need to figure out why and make changes to your goals, procedures, or even to the team as a whole.
How effective is your team?
Thanks again,
Sean
Sean McPheat
Managing Director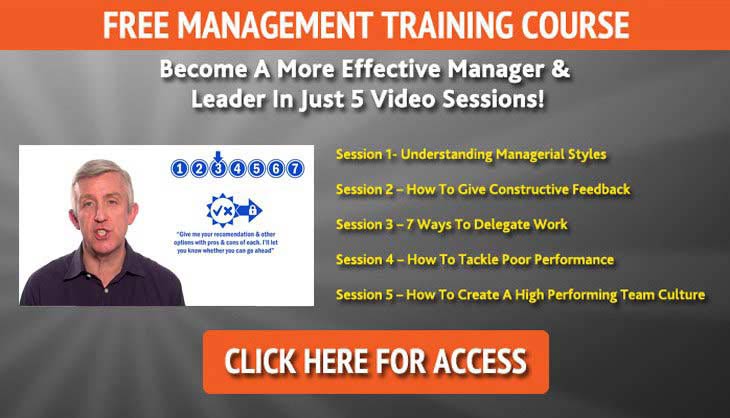 Mark Williams
Mark Williams is a learning and development professional, using business psychology and multiple intelligences to create fascinating and quickly-identifiable learning initiatives in the real-world business setting. Mark's role at MTD is to ensure that our training is leading edge, and works closely with our trainers to develop the best learning experiences for all people on learning programmes. Mark designs and delivers training programmes for businesses both small and large and strives to ensure that MTD's clients are receiving the very best training, support and services that will really make a difference to their business.