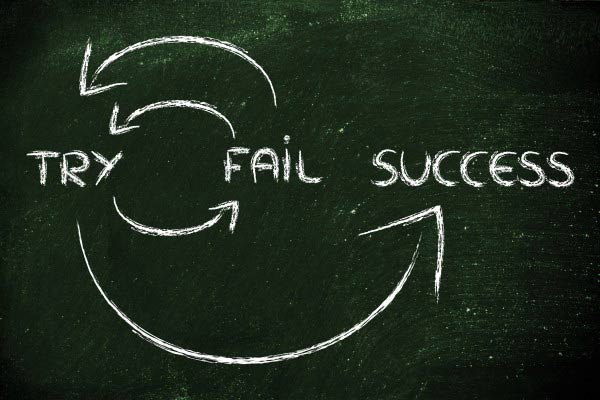 We talk all the time about what you need to do in order to ensure your organisation stays on the path to success.
What we don't usually do, however, is focus on the reasons organisations fail.
In my experience there are four main reasons an organisation will fold.
While it may seem to you, as a lower or middle level manager, that you are responsible for your department ultimately succeeding (and that your department contributes to the overall success of the organisation) there are some critical components you may not have considered.
Want to prevent failure? Enrol onto our free management training course
The main 4 reasons for organisational failure are:
System and structural failures – the systems you have in place to get the job done are flawed, at best.
Financial management failure – the accounting department does not properly track expenses and departments are overspending, thus cutting into the organisation's profit margin.
Customer and marketing failure – you have a poor marketing plan and you have no idea who your niche client base really is.
Failure at the top – upper management isn't making educated decisions (or members of upper management are simply making very bad decisions despite the resources they have available).
These aren't all things you can necessarily control but they are all things you can be acutely aware of as you progress throughout your day. Take a look at your organisation as it stands now.
Are you set up for failure or success?
Set yourself up for success by enrolling onto our free, 5-part management course
Thanks again,
Sean
Sean McPheat
Managing Director
MTD Training | Management Blog | Image courtesy of Big Stock Photo