Tips On Managing Conflict In The Workplace – Video Blog
When conflict arises in the workplace it can be a very difficult situation to deal with, and as a manager it is ultimately your responsibility to help resolve the situation as quickly and effectively as you can. Each person will have their own way of reacting to and dealing with conflict situations, and this short video gives you MTD's top tips on conflict management to help you resolve the situation and restore harmony to the work place as soon as possible.
Looking for more help with conflict management? Try this article:
Many thanks
Mark Williams
Head of Training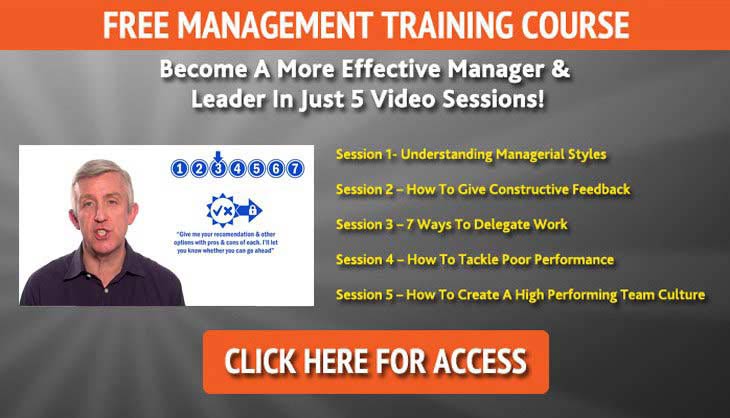 Mark Williams
Mark Williams is a learning and development professional, using business psychology and multiple intelligences to create fascinating and quickly-identifiable learning initiatives in the real-world business setting. Mark's role at MTD is to ensure that our training is leading edge, and works closely with our trainers to develop the best learning experiences for all people on learning programmes. Mark designs and delivers training programmes for businesses both small and large and strives to ensure that MTD's clients are receiving the very best training, support and services that will really make a difference to their business.