"Learn how to

manage

your stress

levels!"
Overview
More and more employees are experiencing stress at work. They may be coping with too much pressure, long hours or rapid change.
The nature of employment has now changed, and the idea of a job for life has been replaced by an emphasis on performance.  How do you manage your stress levels?
The stress management training course is designed to help you reduce stress, identify where it is coming from and provide you with tools, techniques and strategies to keep it under wraps!
At the end of the course delegates will have a number of methods, tools and approaches to:
Recognise the factors that lead to stress
Practice exercises to reduce tension and anxiety
Adopt life-style changes for stress prevention
What Will You Gain From the Course?
Understanding the underlying causes of stress
How to control the stress response and the relaxation response
The interplay of mind, body & behaviour
Clearing negative emotions
Building stress resistance
Deep relaxation exercises
On the spot tension reducers
Action steps for a low-stress lifestyle
Controlling information overload
Tools for staying calm and in focus despite interruptions
Mastering the choice challenge
Reduce stress through improved organization
Saving time and reducing stress with improved listening
How to create important time just for you
Avoiding the "As Soon As Trap"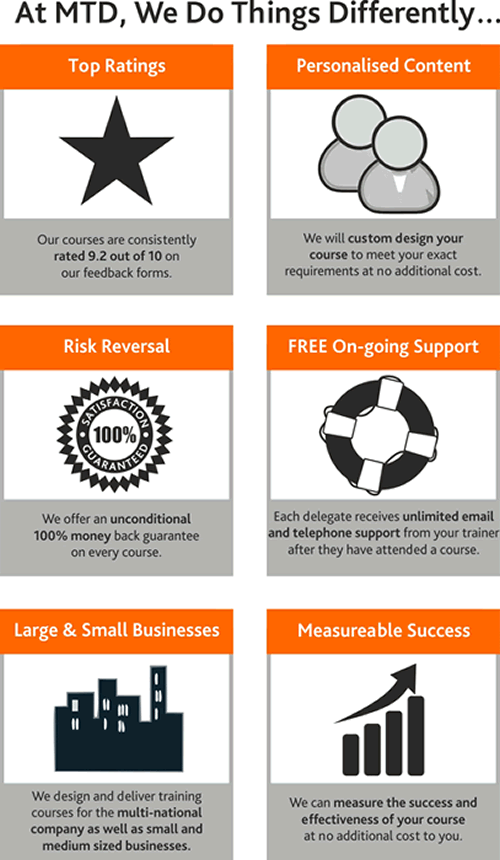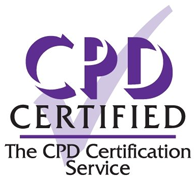 All of our in-house, bespoke courses and programmes are
CPD Certified.
After we have developed the material for your programme it will go through the CPD Certification process.
What this means is that your managers will receive a CPD Certificate for your specific course/programme.
All of this is completed with no additional cost.
Get In Touch!
If you have got some training requirements in mind please call us on 0333 320 2883 or complete the online form below and tell us about what they are and we'll get back to you with some options and costs.