eLearning Solutions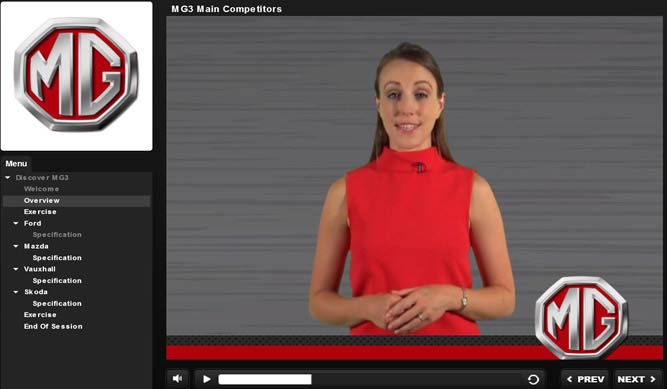 Microlearning Sessions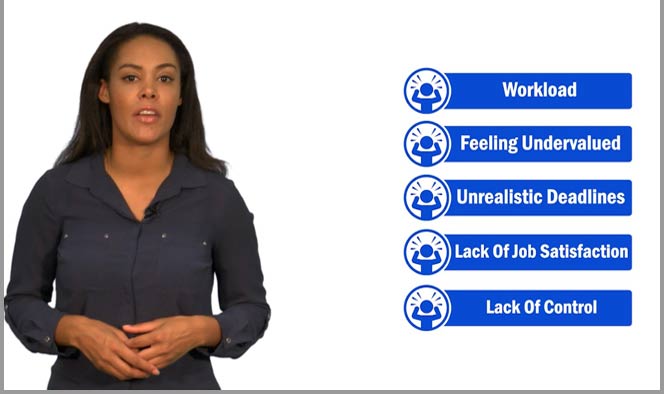 Webinars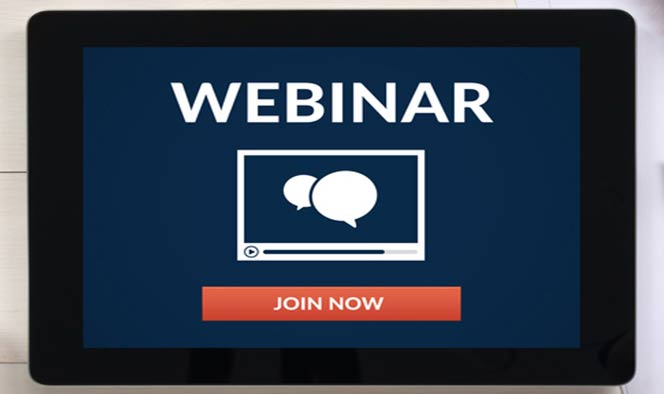 Motion Graphics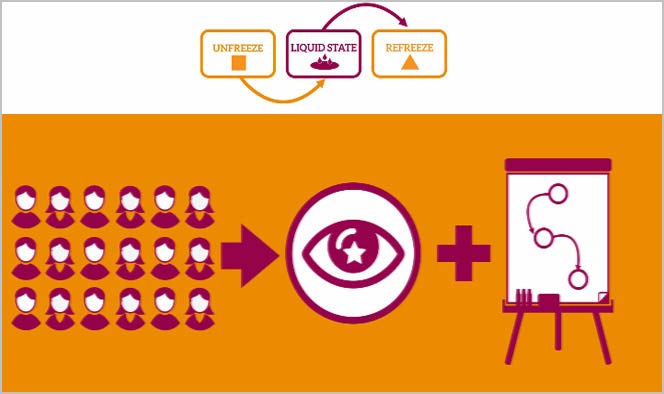 Animations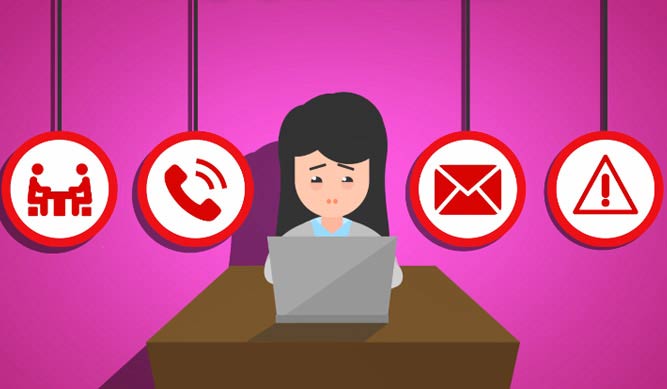 Content Library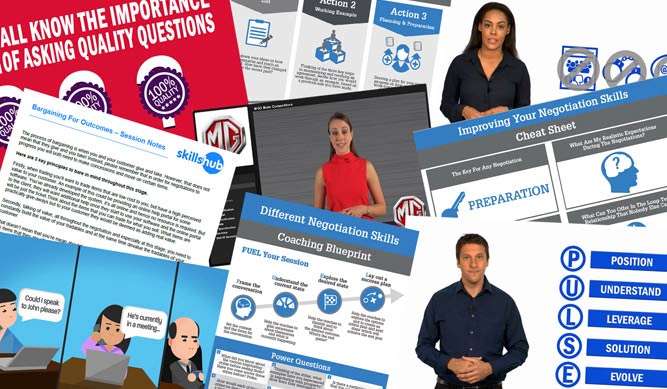 Overview
Customised eLearning Designed &
Delivered Around Your Exact Requirements
If you have got some online learning requirements in mind then our solutions will add real value to your project.
Whether you're after a standalone online training course, an online academy or if you're looking for sessions to complement a blended learning programme – we can help.
We have got a lot of capability when it comes to eLearning and we can design and create a solution that will be practical, interactive and right for your company.
Our solutions range from eLearning, microlearning, mlearning, motion graphics, animations, podcasts, online academies and we have got a content library of over 350 online sessions that you can use on your own LMS – branded or not.
Here are some of the clients that have put their trust in MTD to create a customised eLearning solution: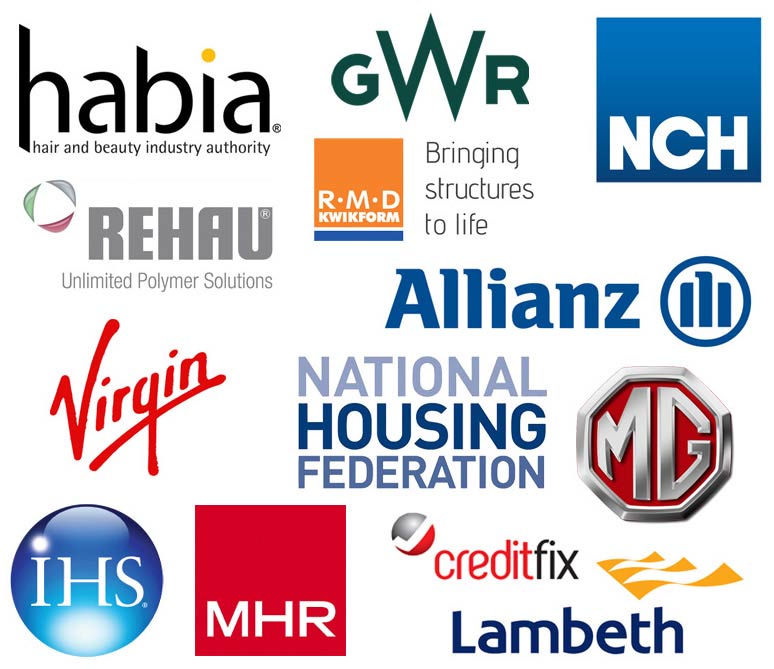 Examples Of Our Work
Microlearning
[Please click above for an example]
We have created thousands of microlearning sessions.
These are short, 3 to 5 minute training sessions based around a specific topic.
They are ideal for reinforcing the learning, being part of a blended learning solution and are mobile and tablet friendly for on-demand requirements.
Animations
[Please click above for an example]
We can create animated sessions that gets the point across in an interesting and captivating way.
These are ideal for short training topics or if you want to provide training and information around policies, procedures or HR.
Many of our clients use them as part of a blended learning option or as part of a development suite on their learning management system.
Motion Graphics
[Please click above for an example]
Motion graphics are ideal if you have got a specific learning point that you want to get across.
The normal duration for these are about 1 to 2 minutes and can be designed with your brand colours, font and style guidelines in mind.
Webinars
Select from 12 management training webinars that are "off-the-shelf"
Alternatively we can design them based around your requirements.
Our webinars are practical and interactive and can be used as standalone events, as part of an on-going programme or for blended learning solutions.
Our 12 "off-the-shelf" topics include: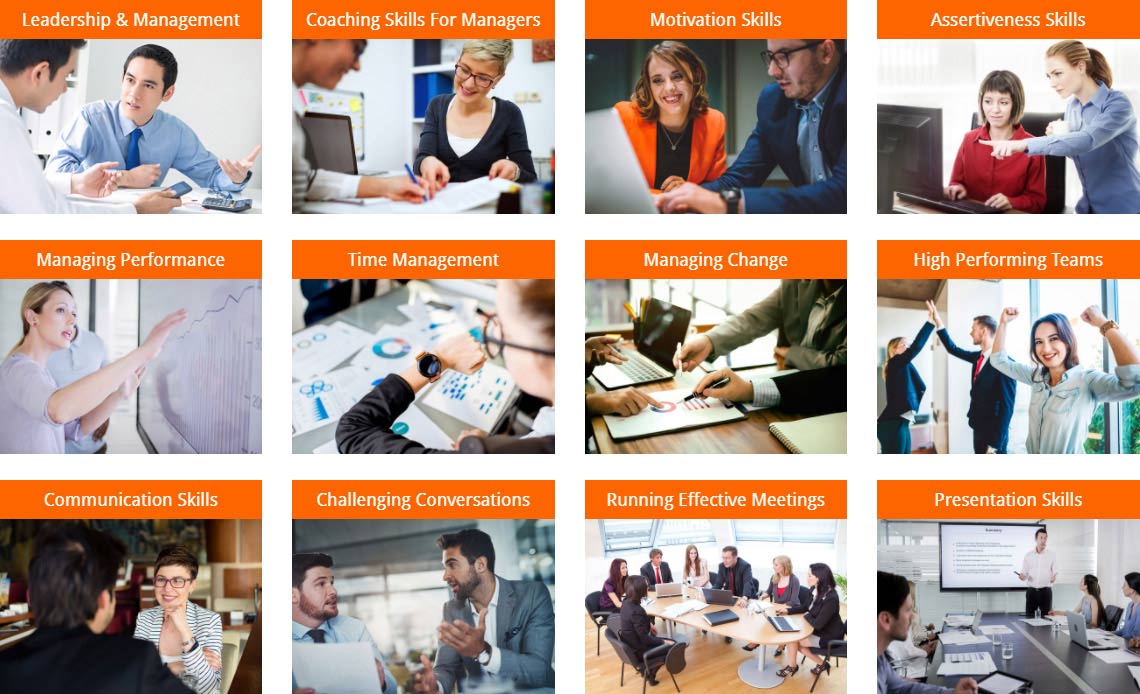 Customised eLearning Examples
We can work with you to create engaging and creative eLearning solutions.
Some of the work we have competed range from 20 x 15 minute sessions through to 40 x 5 minute sessions.
We're completely flexible and can cater to any design and structural requirements you may have.
All of our customised online solutions are designed to engage your staff.
We use quizzes, interactive role plays and assessments to keep their interest and to help them confirm their understanding.
We can design your online sessions using your colours, style and branding guidelines
Here are some examples: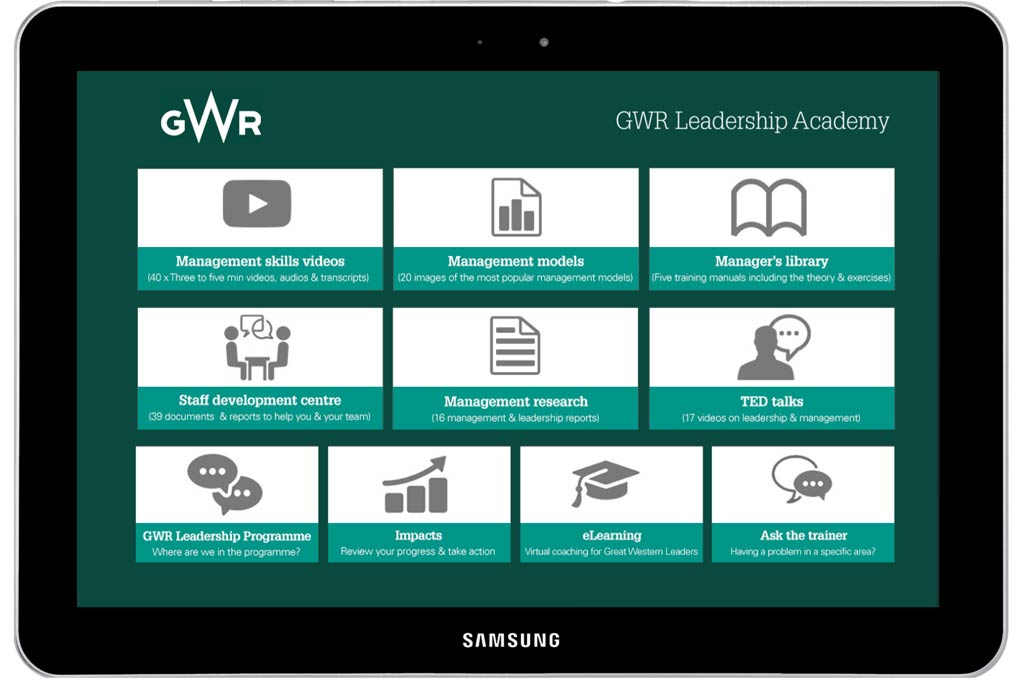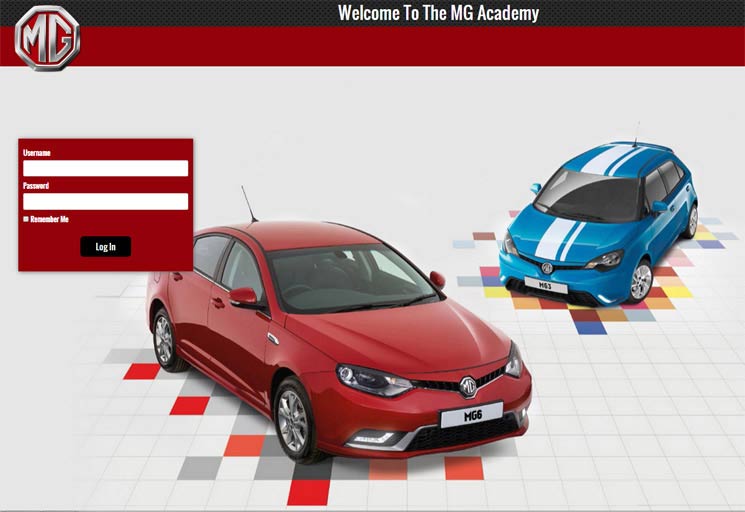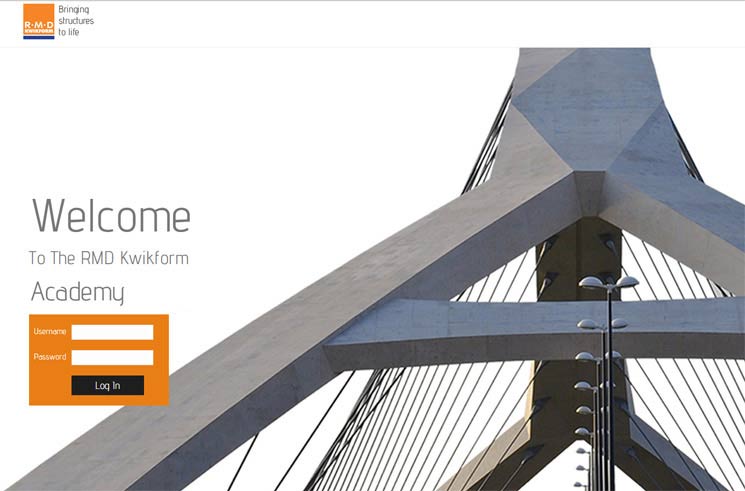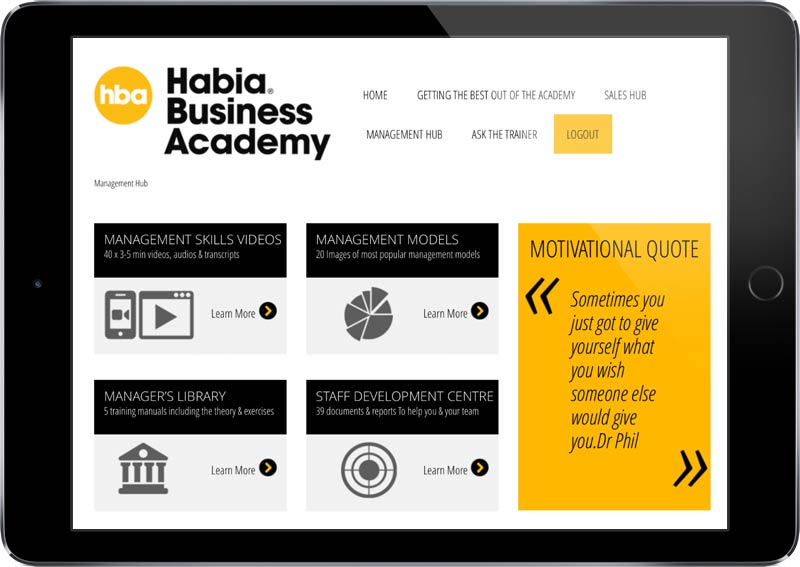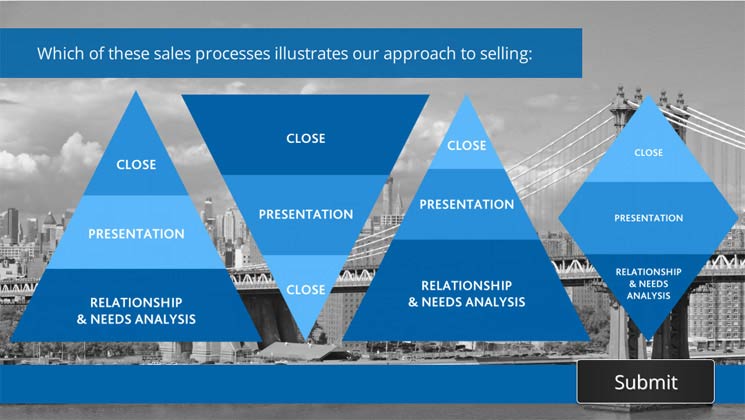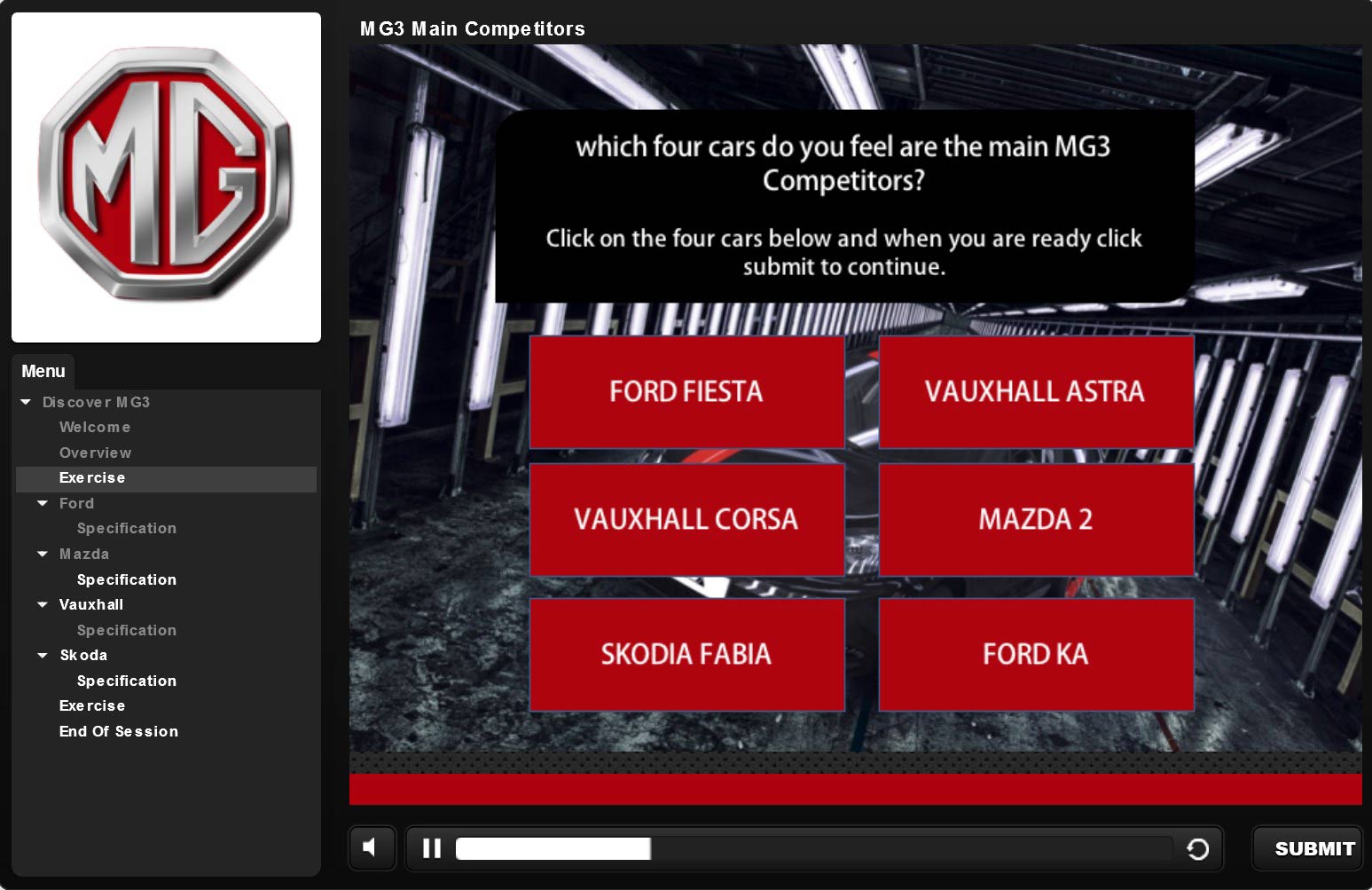 Content Library
We have over 350 online training sessions that you can purchase for your own learning management system.
There are options for us to brand the content in your company colours and include your font and requirements too.
Your staff can also gain access to all of the sessions through our own system if the needs be.
All of our online sessions come with:
A practical video/session
Action points
Coaching aids
1 page infographic
Transcript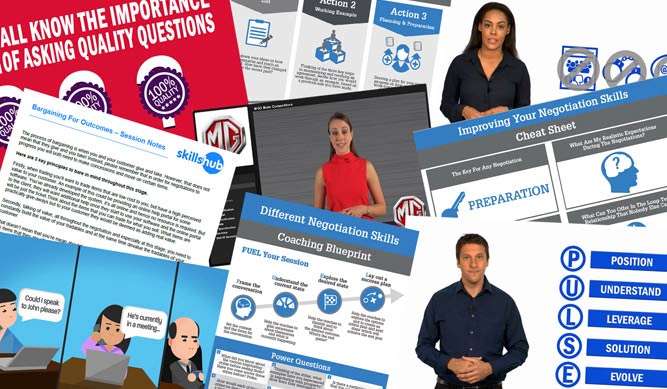 Make An Enquiry
Please call us on 0333 320 2883
Email us at info@mtdtraining.com or complete our online form below with what you are looking for and what you would like to achieve and we will get back to you with a free, no obligation proposal along with the costs.