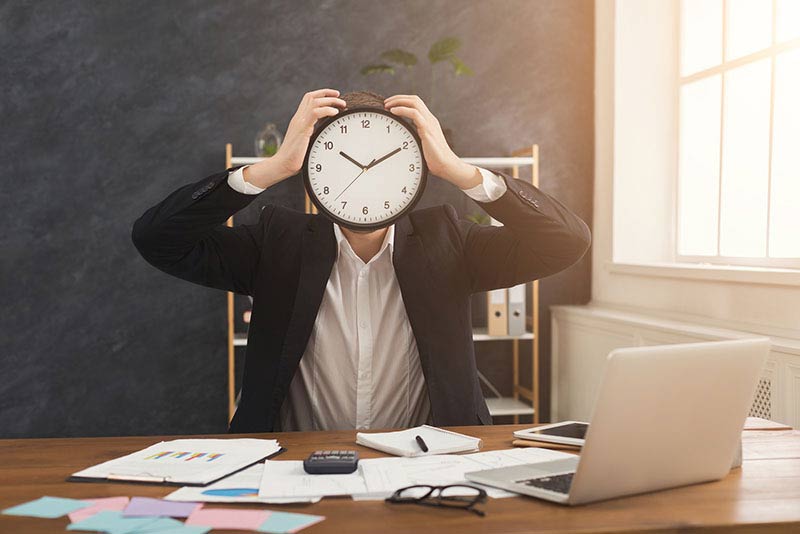 When managing a project, the task can take over your life.
The assignment tends to become a living, breathing entity that needs to be cared for and nurtured.
When an issue arises, or a milestone isn't met, you may stress and worry.
However, there are tips to keep your project on track and on time, which we will share here.
Create A Written Plan – No matter what industry you work in, or what kind of assignment you have to complete, it is imperative to create a written plan, a type of blueprint, for any project.
Most workers don't take the time to do this, but it is often the very thing that keeps a project on track.
The outline should have the "objectives, scope, assumptions, risks, approaches, and organisational roles," according to Tech.co.
This will allow you to read over the plan daily to remind yourself of your initial idea about the project, which you can forget. You will also better remember the details associated with the project, checking your ongoing work to make sure nothing was forgotten. Furthermore, by defining possible risks in the first place, you can create backup plans for dealing with them should they arise.
Prioritise – Unfortunately, most managers don't have the luxury of working on one project at a time. They have to juggle multiple priorities, and often find their entire day has gone by without having spent any time to work on the actual assignment.
Therefore, it is imperative to set aside specific times of the day to dedicate to the project. More time will need to be set aside as the deadline looms closer so that other items don't get in the way.
Analyse – In order to be a good project manager, you need to analyse each and every project, and learn from it to be better at handling the next project.
It is imperative to mark the time spent on individual tasks, especially if working with multiple people. This will give you insight into who works most efficiently and quickly, and who needs some coaching on how to do better.
Mark down errors and accidents that have happened along the way, and make a plan for how to avoid or quickly fix these during the next go around.
Without careful preparation and execution, projects can get derailed, which will lead to delays and missed deadlines. Use the tips above to keep your project on track and on time.
Do you struggle with time management often? Here are some articles that will help you or alternatively, check out our Project Management Apprenticeship or Project Management Courses.
Many Thanks
Mark Williams
Head of Training and Development