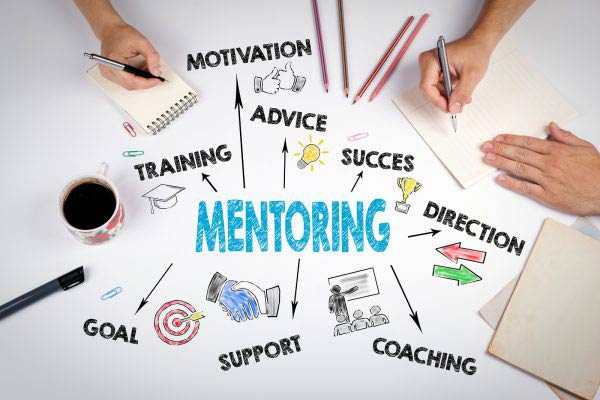 As a manager you will have an important and unique role – one you may not have expected to adopt.
You'll be not only a manager but a mentor as well.
Being a mentor means being able to communicate with your team members, or those you are mentoring, on a more personal level in order to help them develop the skills essential to growth and improvement.
Good mentors are able to embrace and develop four main skills.
Without these skills you will not be able to communicate with or aid in the enhancement of anyone's performance.
These skills are as follows:
Observation skills are important because you must be able to see and understand what the person you are mentoring is currently doing and/or is capable of.
Analytical skills will give you the tools you need in order to determine where the person you are working with is falling short and what changes may need to be made.
Questioning and active listening skills are essential.
When mentoring, you don't feed the person you are working with a set of detailed instructions.
You have to probe and ask questions about what he does and does not understand.
You're not a teacher, you're a guide.
If you don't ask questions and listen to the answers you won't know what needs to be done next.
Feedback skills are incredibly important as well.
You must be able to give honest feedback in the form of constructive criticism.
Negative feedback isn't appropriate in most mentoring situations.
You must be able to correct the actions and behaviours of your trainee without making him feel as though he failed at a task.
Embrace the learning curve.
Have you taken the time to develop these mentoring skills?
Thanks again
Mark Williams
Senior Management Trainer and Consultant
(Image by Bigstockphoto)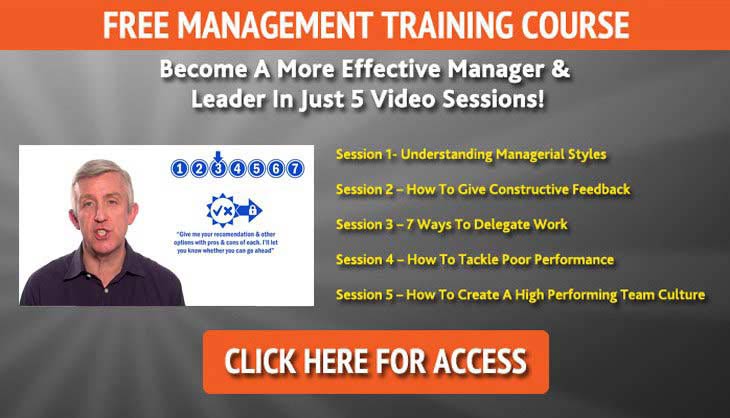 Mark Williams
Mark Williams is a learning and development professional, using business psychology and multiple intelligences to create fascinating and quickly-identifiable learning initiatives in the real-world business setting. Mark's role at MTD is to ensure that our training is leading edge, and works closely with our trainers to develop the best learning experiences for all people on learning programmes. Mark designs and delivers training programmes for businesses both small and large and strives to ensure that MTD's clients are receiving the very best training, support and services that will really make a difference to their business.